How to apply PR skills at networking events
If you are your own brand, it makes sense that you should employ your professional acumen when presenting yourself to potential 'clients.'
Ragan Insider Premium Content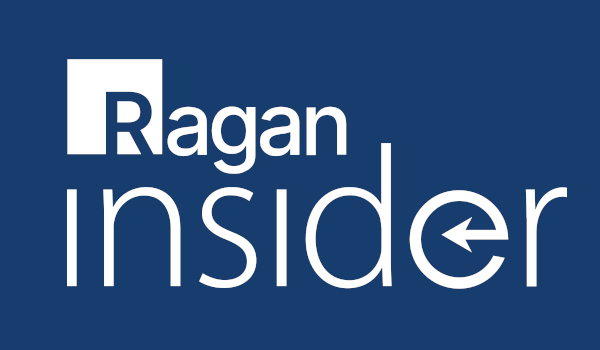 I recently attended a local Chamber of Commerce networking event, and like every other entrepreneur, I went there to mix, mingle, find leads, make sales, and create new money. It's the driving force behind every successful entrepreneur or business owner. The quicker you master these skills, the faster your business grows.
Roughly 150 people were at this NYC event. I've been to hundreds of journalism and PR mixers, but this business crowd was different. Unlike journalism conventions, where reporters sit back and observe, this Chamber of Commerce mixer was packed with type-A personalities. Every man and woman was focused and self-aware. No one waited for the right moment. Everyone seized even the smallest of openings.
The longer I mingled with New York City's entrepreneurs, the more I realized how image matters in business—and not just on TV or in the papers.
As a former executive producer with WNBC and senior producer with CBS, I have more than a decade of experience working with publicists from all over the country. But you don't need a lofty title to understand that some publicists get it and others ought to find a new career. Every journalist will tell you that a good publicist makes the job easy and a bad publicist turns it into a laborious task.
To read the full story, log in.
Become a Ragan Insider member to read this article and all other archived content.
Sign up today
Already a member? Log in here.
Learn more about Ragan Insider.