How to be a better interviewer
Advice from a former journalist turned media trainer on how to behave if you're on the other side of the mic—that is, if you're conducting the interview.
Ragan Insider Premium Content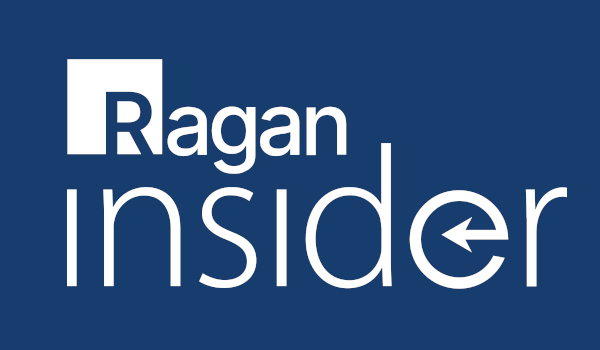 Some people want to become better interviewers because they moderate panel discussions. Others host podcasts that require them to interview outside experts.
Refer to these five techniques the next time you're conducting an interview:
1. Don't give questions to your interviewee in advance. Doing so often leads to an interviewee over-preparing. Plus, a good interview consists of many unplanned follow-up questions that react to the interviewee's answers. Instead of sharing questions, just give the interviewee a broad sense of the interview topic.
2. An interview should sound like a conversation. A good interview sounds like an informal chat. If it sounds like the interviewer is reading off a list of pre-planned questions, the interview will sound stilted. By listening closely and asking thoughtful follow-ups based on the interviewee's answers, you can remove some of the unhelpful formality from the interview.

3. Remember that your guest (not you) is the star. John Sawatsky made his name as one of Canada's top investigative reporters. The American Journalism Review captured his views on interviewing as follows: "The best questions are like clean windows. A clean window gives a perfect view. When we ask a question, we want to get a window into the source. When you put values in your questions, it's like putting dirt on the window. It obscures the view of the lake beyond. People shouldn't notice the question in an interview, just like they shouldn't notice the window. They should be looking at the lake."
To read the full story, log in.
Become a Ragan Insider member to read this article and all other archived content.
Sign up today
Already a member? Log in here.
Learn more about Ragan Insider.