How to be a self-righteous jerk on social media
Here are 10 easy steps for angering and annoying the people who follow you.
Ragan Insider Premium Content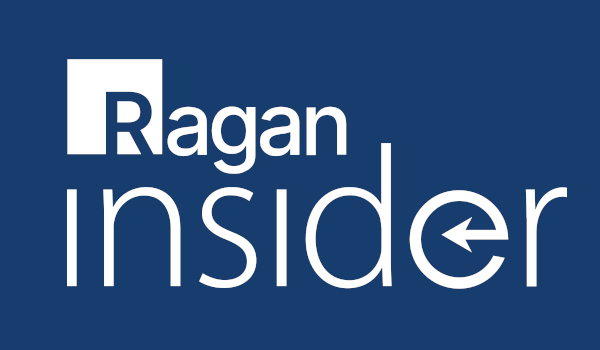 I thought it would be worthwhile to piece together some best practices that will ensure your status as a social media self-righteous jerk (SMSRJ). In no particular order:
1. Join the Klout Gestapo. All social media SMSRJs know that Klout is simply evil incarnate and requires an organized force to take on this evil influence wherever it resides. A true SMSRJ will never, ever create a Klout profile and will lash out against anyone who dares to do so. If Klout is the devil, then Klout Perks are the devil's spawn. Perks are to be shunned and banished, and those who receive them should be branded with a scarlet "K."
2. Unfollow offensive Twitter followers in public. Only the people who have yet to become SMSRJs quietly unfollow people or companies from whom they no longer derive value. It is the true SMSRJ who announces it with a virtual bullhorn. Tactics for doing this can range from a thinly veiled post or an all-out campaign. Make sure you get a few social media gurus on your side to link to your public posts and shout your discontent from the rooftops. SMSRJs really know how to make a public spectacle of their personal dissatisfaction.
To read the full story, log in.
Become a Ragan Insider member to read this article and all other archived content.
Sign up today
Already a member? Log in here.
Learn more about Ragan Insider.