How to build community during the current global pandemic
In order to adequately respond to external pressures, you must take care to bring employees and stakeholders together.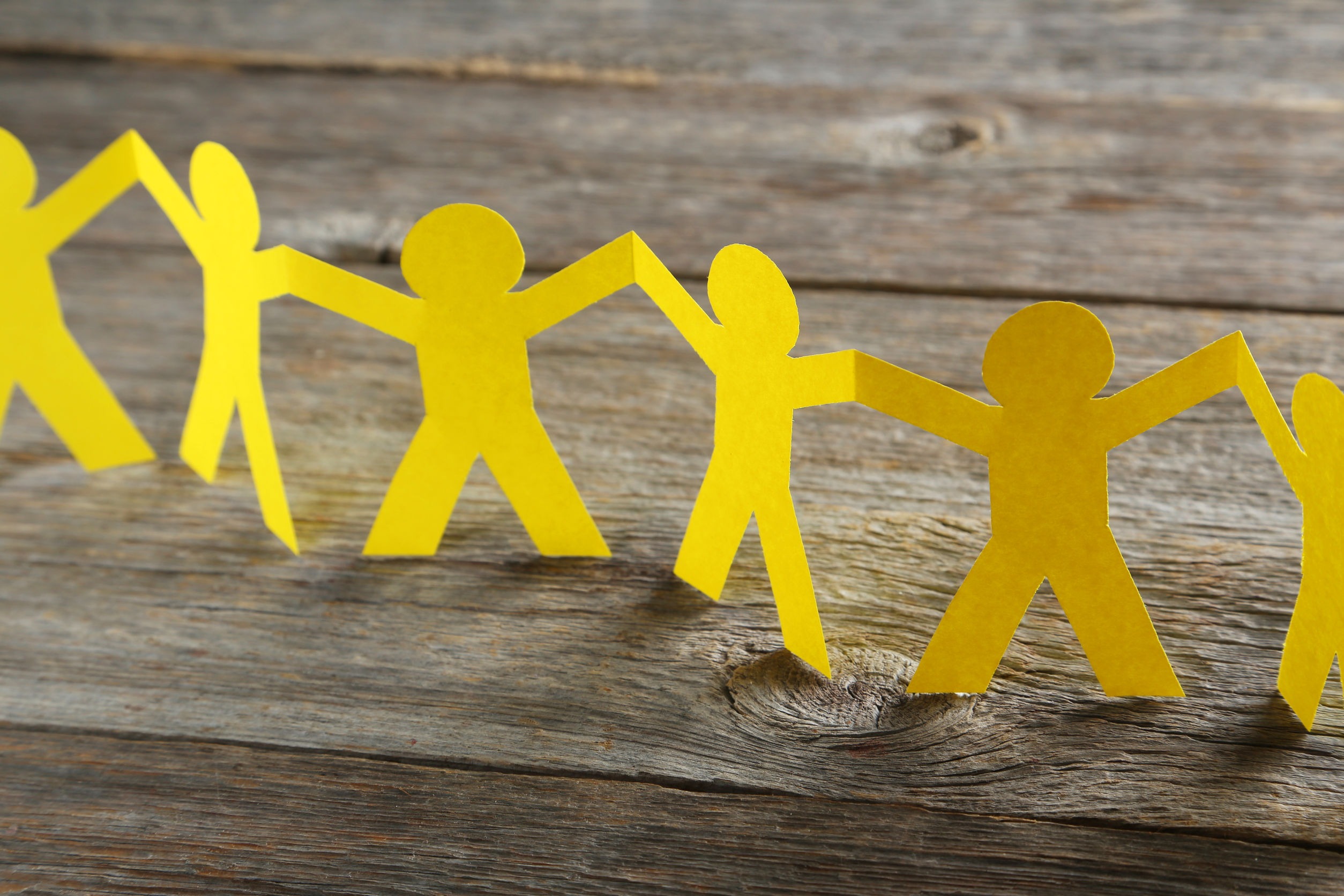 Communications professionals play a unique role in times of crisis, usually because they are some of the first called into action as their organizations develop a response.
As an industry, comms professionals are quite used to diving in headfirst and firing on all cylinders until the situation is resolved. However, COVID-19 is testing the boundaries of our typical crisis playbook.
Months of uncertainty require continuous re-evaluation of contingency plans.  The new normal often means decreases in budgets, rounds of layoffs, postponing growth strategies, protesting—and in extreme situations, rioting—together are creating the perfect storm for burnout among marketing and PR teams.
In this tough environment great leaders need to think beyond "work" when it comes to recovery.  Great leaders are creating plans that deal holistically with all realities.  This means considering the mental and physical health of their teams, their safety, the economic health and safety of their communities and the survival of the cities they live in.
Without these basic assurances, employees can't properly focus on the health of a business.
Invest in your team
With the economic downturn, many marketing and PR people have a slower workload than usual.
Training (especially within an agency environment) enables teams to better understand our industry and the people we serve.  It provides a feeling of empowerment, and helps staff learn new skills that allow them to ascend in their careers. We've taken the time to update training, organize it by role and add new resources for learning.
In the last three months, this has ranged from engaging outside industry analysts that deliver webinars on technology trends and changes to training that sharpens communications skills.  Some of the training we've created, but most industries (including ours) offer an abundance of resources. Engage employees at all levels to contribute to building or expanding internal training and resources to ensure that your work product is consistent across the organization and accurately reflects the skills and knowledge needed for new roles and client needs.
Engage your professional community
With managing a remote workforce, keeping up with a news cycle that changes by the minute, and the constant need to respond to new crises, it's understandable that marketing and PR professionals are overwhelmed with trying to keep up.
To support better industry collaboration and follow evolving best practices, great leaders are engaging their professional communities.  Now is the ideal time to find LinkedIn groups, newsletters and to reach out to clients and competitors that you respect to talk about current events and discuss strategies.  Virtual happy hours are quite common—and those with a theme and a purpose have been extremely useful for sharing insights.
Remarkably, the spirit of human generosity is far more prevalent than the competitive, cut-throat perspective, making "frenemies" more common place and leaders are more open and generous.
Empower your team to support the community
It's important to remember that COVID-19 didn't just upset the business community, it upset cities and towns, families and individuals.
Many small businesses went out of business, unable to hang on for months of no revenue.  Now more than ever, it's important to help our communities come together to support the many people and families that are struggling. Allowing team members to use "work hours" to volunteer with  community organizations such as food banks, soup kitchens and park clean-ups, and even provide water and snacks to peaceful protestors, gives people an outlet to connect with their community and make an impact outside of the office. Establishing a program with "volunteer time off" or VTO, creates a tangible way for an agency or an in-house team to support the broader community and combat the mental exhaustion that many are struggling with after months of shelter-in-place orders.
Commit to holistic recovery
It's hard to find a comparable time to the one we're living through right now.
With the crisis communications playbook tested beyond its boundaries, many of us are having to think very differently.  Business leaders must look beyond their businesses to truly support their teams. By establishing programs that engage employees, collaborate with your professional community, and support the recovery of our towns, cities, states, nations, and the world—we can emerge from these dark times stronger and more connected than ever.
Susan Thomas is the CEO and founder of 10Fold Communications.
COMMENT