How to build trust and connection with your consumer audience
The Wisconsin-based sandwich company Cousins Subs relied on digital channels and customer service to show consumers a dedication to the community during COVID-19.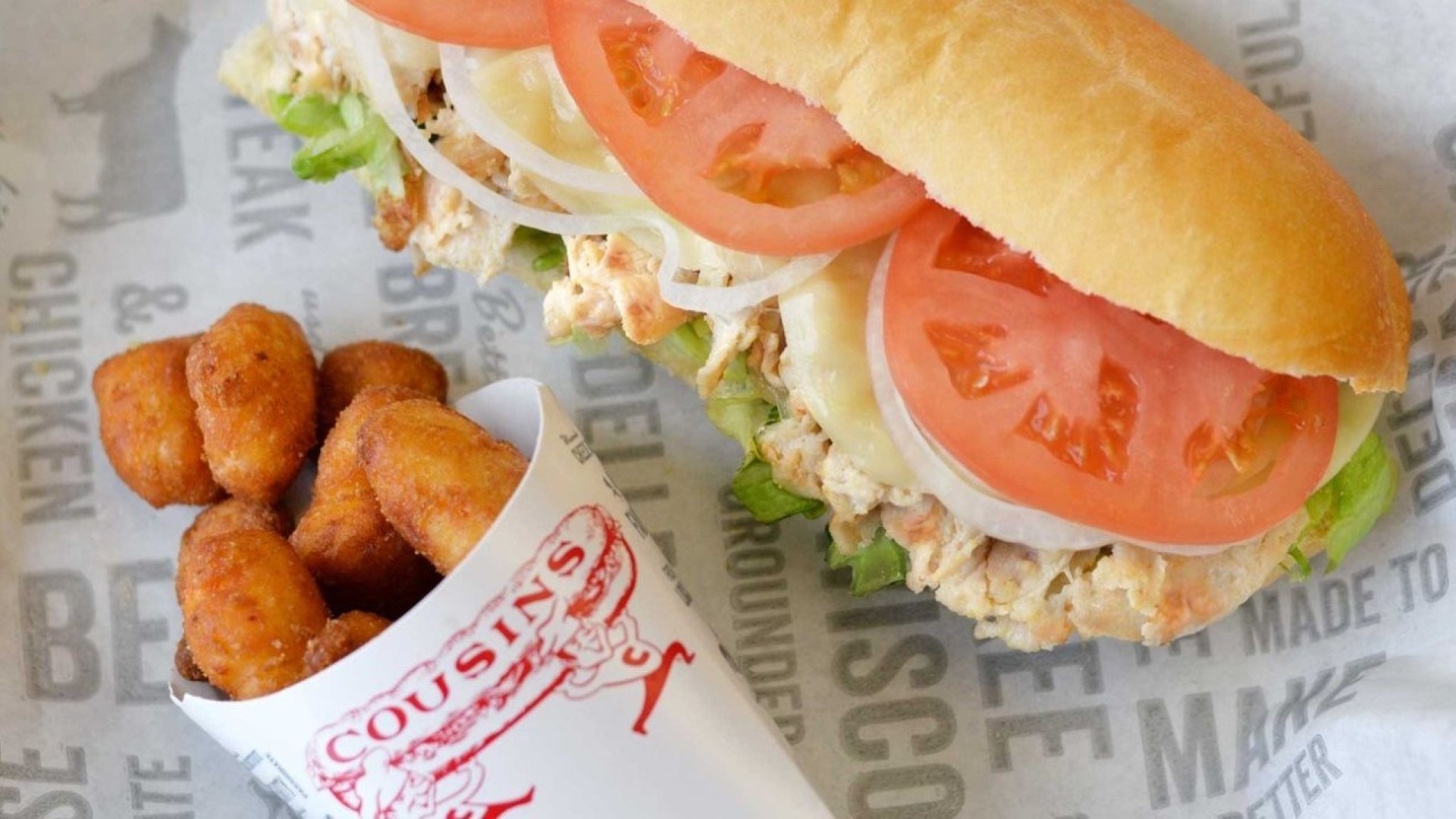 For restaurants and other companies severely affected by the coronavirus pandemic, keeping marketing messages flexible is crucial.
Even if you can't fulfill your traditional role in your community, there are other ways to fill consumers' needs, to provide excellent customer service and to distinguish yourself in a crowded marketplace.
You must lean on your digital channels, focus on connecting with brand ambassadors, and think about how you can shine a light on your corporate social responsibility.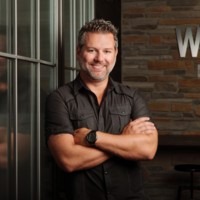 Justin McCoy, vice president of marketing at Cousins Subs, shares how his organization was able to pivot and offer an authentic response to this pandemic.
PR Daily: In your opinion, what online assets are the most valuable for brands right now, and why?
McCoy: Our online ordering platform, loyalty program and third-party delivery service provider partnerships have been essential to powering through the coronavirus pandemic. Fortunately for us, we implemented robust programs with our forward-thinking partners prior to the pandemic that could handle increased demand. Therefore, we did not have to scramble to add these services or deal with massive backlogs.
PR Daily: How have you changed your marketing strategy to adapt to COVID-19, and why has it been effective? 
McCoy: Initially, my focus was on ensuring the public knew Cousins Subs is open for business and the convenient ways they could still get their favorite subs and sides. Then, our marketing department implemented campaigns for free delivery on online orders and double loyalty points for Cousins Club loyalty program members, along with a steady cadence of couponing to incentivize the public to choose Cousins Subs.
After, we gave our customers an opportunity to give back. We introduced Cousins Cares to enable our guests to pay it forward and provide discounted subs to essential workers.
PR Daily: What successful bond-building tactics has Cousins Subs implemented, and why did you introduce them? 
McCoy: After establishing how guests could purchase their favorite subs and sides and promotional offers, I began concepting ideas for supporting those working on the front line of the pandemic.
Under our new Cousins Cares initiative, we provide an easy, affordable and convenient way for guests to pay it forward for essential workers in their community. The initiative was originated by one of our Milwaukee-area franchisees and revolves around discounting catering to feed groups of front-line workers. We tweaked the program slightly and scaled it to 60-plus locations in our system.
In addition, we have launched a campaign to collect community donations in southeastern Wisconsin that will be used to purchase subs, at a discount, to feed staff at a Wisconsin-based health care system.
PR Daily: What does "marketing success" look like for you in this environment? 
McCoy: Marketing success is our ability to see steadily increasing sales and enjoy consistent PR placements about our community-based initiative.
PR Daily: How are you engaging your employees around your initiatives, like Cousins Cares, right now?
McCoy: Our teams host multiple videoconferences each day utilizing Microsoft Teams. Our president sends regular email updates to the company, and managers send daily email updates to their direct reports. We also hold companywide conference calls every few weeks to discuss the impact of the coronavirus on our business and how we're persevering through the pandemic. We also share our PR wins with the entire organization in real time.
PR Daily: Any lessons you will take from this crisis? What should be our takeaways? 
McCoy: In a time of crisis, the strengths and weaknesses of your organization will be exposed. If you've made good decisions in how you run your business—the people you've hired and the vendors you work with—you will be in a far better position to weather the storm. We are fortunate to be in a good position. Our teams have been excellent, our business decisions put us in a position to persevere, and the quality of our vendor partners has shown through in their support and ability to help us to adjust quickly to the ever-changing landscape.
How are you building trust and giving back to your community? Please share your efforts in the comments.
COMMENT
One Response to "How to build trust and connection with your consumer audience"
Ronald N. Levy

says:

What may also work out beautifully to maintain your restaurant's share of mind (and money)—in addition to digital channels, brand ambassadors and corporate social responsibility—is to communicate reminders of your delightful food!

Look what low-cost signs outside your restaurant and on your website can say.

WIN DINNER FOR FOUR! A contest. Customers pick names for a dinner of the week with ingredients you name, customers are the judges, thousand are reminded of your great dinners, your PR cost is four dinners, and customers who enter see their names posted online "where everyone can see".

YOU 100 YEARS AGO. What each customer might have enjoyed eating—and paying—100 years ago when your great grandmothers were alive.

RECIPE FOR HAPPINESS! Guide to a recipe you post online for food delights your customers can make "in the manner of Salvatore" or whatever your chef is named.

SAY IT IN ITALIAN! Funghi means mushrooms, not a bad word, and domani means tomorrow, which will hopefully be better than today.

QUICK QUIZ. Free: a dinner-for-four drawing for those who get it right that piatti del giorno doesn't mean a meat patty, and that what's a little hard doesn't mean difficult if it's pasta al dente.

CIOPPINO CHARLIE! Who says dishes must be named after famous generals or chefs? Let customers suggest naming popular dishes after other customers, with a winning namer getting a free dinner for four un belle dia or even now, delivered, and with customer entries posted online.

When customers phone for deliveries, answer "Pronto!" not just "Hello." End by saying and meaning "Grazie!" You may think of more and better signs than the above, keeping customers thinking about your food.

Manga! Saluti da Italia!