How to create the ideal playlist for writing and editing
The author advises against rap, rock, and pop, suggesting writers stick with instrumental music. Do you agree?
Ragan Insider Premium Content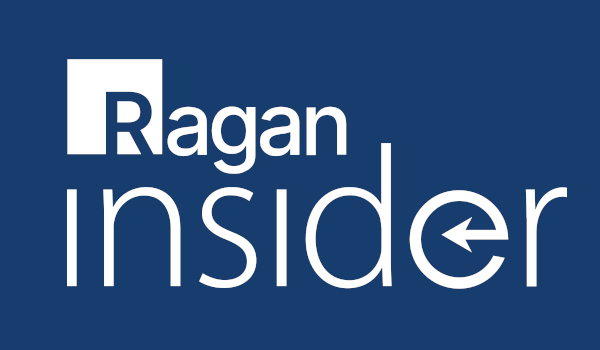 Say you don't have a private office, but you do have tight deadlines on your various communications projects, and you need to concentrate.
You also have earphones, and probably an iPod, or you can plug into your computer's media player. There's your solution, but it's a solution that raises other issues.
Suppose you have eclectic musical tastes, along with an array of tasks to accomplish — editing, writing, organizing. Which genres are best suited to a communicator's particular jobs and activities?
First, let's dispense with the ones you probably don't want pounding your eardrums.
Heavy metal is out; rap, ditto. They simply are too intrusive, even if you like that sort of thing. Rock and pop songs generally also have lyrics, and lyrics distract. Particular songs, especially, could be detrimental to your work.
Say you're listening to Queen's "Bohemian Rhapsody," and after you've done the "Wayne's World" head bob, you turn in your report. Your boss calls you into her office to explain why the phrase "Galileo, Galileo" is in the midst of your solicitation letter to your top clients. You can only respond by saying, "Beelzebub has a devil put aside for me, for me, for meeeeeee." And it's downhill from there.
To read the full story, log in.
Become a Ragan Insider member to read this article and all other archived content.
Sign up today
Already a member? Log in here.
Learn more about Ragan Insider.