How to employ the semicolon in your writing (and why)
The semicolon is mysterious, but it provides a much needed wink, pause, and reflection.
Ragan Insider Premium Content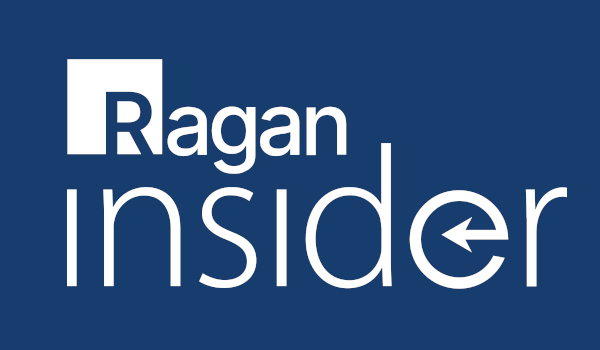 The semicolon might be the only form of punctuation with an organized fan club—The Semicolon Appreciation Society. It might also be the most misunderstood of all punctuation marks.
Some writers overuse it; less confident writers avoid it for fear of misuse. And it is a peculiar looking punctuation: a period stacked atop a comma. In the realm of electronic communication it has literally become a wink.
For all the trouble it causes, should we just drop the semicolon?
Not a chance. A sentence rife with commas could put a semicolon to good use; or else—in what is considered by some writers its most elegant use—two sentences need it for the pause it allows instead of the harsh break of a period.
But where does this winking punctuation come from? When is it used in a sentence? And why, in this online world of lax punctuation, should we even care?
How and why it's used—correctly
Writers and editors espouse varying opinions of the semicolon. Some love it; others find it useful and some consider it pretentious. Regardless of opinion, every writer should know its purpose.
To read the full story, log in.
Become a Ragan Insider member to read this article and all other archived content.
Sign up today
Already a member? Log in here.
Learn more about Ragan Insider.