How to find time to create great content
If you don't even have time to take a lunch break much less churn out great content, these seven tips can help you maximize your schedule.
Ragan Insider Premium Content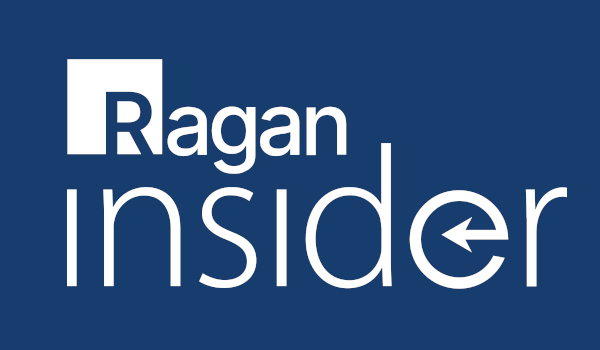 I've heard from many people who want to write more or create more content for their businesses but can't find time to make it a habit. Below are seven tips for finding time to create excellent content.
1. Write about something you're enthusiastic about.
If you're not getting your thoughts down effectively-or coming up with thoughts at all—move on to a topic you're more excited about. This will give you a better return on your time, because you will write faster about a topic you're excited about. Revisit the first topic when you are more motivated to write about it.
2. Do other work between writing sessions.
It's hard for me to write for more than a few hours at a time. Sometimes I'm in the mood to write, and sometimes I prefer a different task.
When you're not in a writing mood, work on aspects of your life or business. The sooner you finish these, the more time you'll have to write.
If you sit down to write and are still unable to do so, call it a loss before you waste even more time. Conversely, if you're in the zone, take advantage and write more.
3. Learn "Getting Things Done."
To read the full story, log in.
Become a Ragan Insider member to read this article and all other archived content.
Sign up today
Already a member? Log in here.
Learn more about Ragan Insider.