How to grab headlines when you don't have news to share
Being out of the spotlight won't help your organization reach new followers and consumers. Here are some ideas for how to rejoin the conversation once the public eye has moved on.
Ragan Insider Premium Content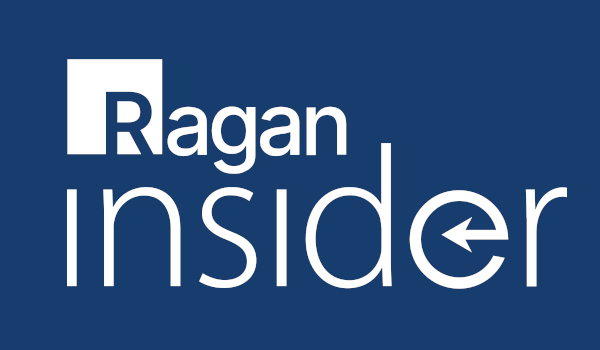 When a business has news to share, like a product launch, new location or other milestone, it can quickly nab a top spot in news feeds.
The resulting flow of content can help boost engagement on social media, leading to more web traffic, a growing audience and new business leads. However, the news cycle moves faster than ever and all good things come to an end eventually.
What happens when the news moves on?
You have two options: Continuously pitch your old news, with a new hook that aligns with current trends or go quiet until your next news announcement, losing momentum and attention.
The saying "No news is good news" is a myth. Without continuous media relations and social media upkeep, a business can fall out of the public eye—perhaps into obscurity.
Consider a startup. Its company launch got great coverage, resulting in a bump in followers and engagement on social media, and possibly interest from investors. In the following six to even 18 months the team toils away getting a great product ready to launch. Yet, when the time comes, their announcement goes into a void. While they were working on product, they weren't getting any media coverage and their standing in the industry dropped.
To read the full story, log in.
Become a Ragan Insider member to read this article and all other archived content.
Sign up today
Already a member? Log in here.
Learn more about Ragan Insider.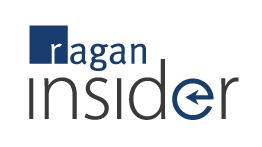 Tags: pitching tips