How to handle media interviewers who ask for guarantees
When responding to a crisis, the public wants to know for a certainty that mistakes won't be repeated. Here's how to handle this sticky situation.
Ragan Insider Premium Content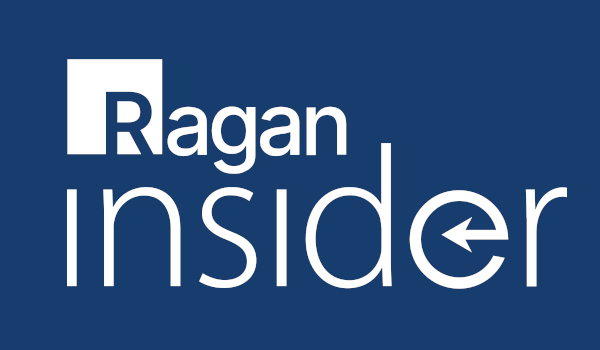 Communicators always want to make promises they know they can keep, even when their organization is in full-blown crisis.
For example, if there has been a terrible train crash and people have died, at some point the CEO of the train operator or perhaps a politician will be asked a variation of "can you guarantee this won't happen again." Or perhaps the crisis is a data breach and the spokesperson could well be asked "can you ensure this never happens again?"
The temptation, of course, in both these examples is to issue a guarantee. It sounds bold and reassuring.
However, this is a question which can take spokespeople down a dangerous path, because offering this sort of guarantee is riddled with risk, as in virtually every situation it is almost impossible to make such a promise with any confidence.
We would all like to think that lessons will be learnt from crisis media management incidents, but even if improvements are made, no-one can be 100% certain that the same thing could not happen in the future.
Issuing a guarantee simply makes organizations and their spokespeople hostages to fortune, promising something that they can't live up to.
It is a response which can tee up future embarrassment.
To read the full story, log in.
Become a Ragan Insider member to read this article and all other archived content.
Sign up today
Already a member? Log in here.
Learn more about Ragan Insider.