How to identify weaknesses in your writing
Self-editing isn't easy, but you can easily weed out unclear sentences, clichés, passive voice and other bad habits by asking yourself these eight questions.
Ragan Insider Premium Content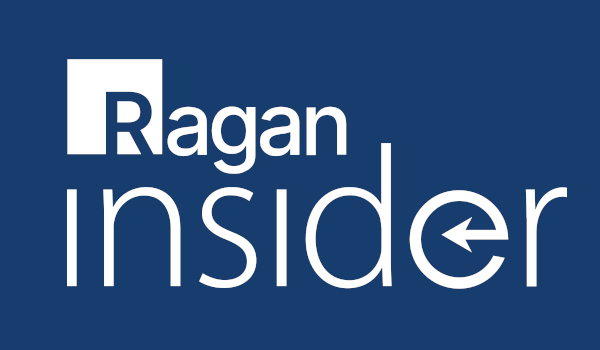 Here's what we decided:
Here's how you can identify bad writing:
1. Are your sentences too long?
People often freak out when I ask this question, but isn't it harder to read a long sentence than a short one? (Raise your hand if you survived the 958-word first sentence of "Remembrance of Things Past." I didn't.)
Sentence length is often a placeholder for other problems:
It's easier to miss these issues in long sentences. In short ones, they stand out like shorts at a funeral.
In our TV- and Internet-modulated society, readers respond best to sentences that are, on average, 14 to 18 words. Note I said average; don't make all your sentences the same length.
2. Are your sentences are too similar ?
Most schools don't teach grammar these days, so I'll keep this basic. Consider this sentence:
Madison went to the store.
It begins with a subject (Madison) and includes a predicate—a.k.a. a verb—(went) modified by an adverbial phrase (to the store).
To read the full story, log in.
Become a Ragan Insider member to read this article and all other archived content.
Sign up today
Already a member? Log in here.
Learn more about Ragan Insider.