How to make a bigger splash with your LinkedIn profile
These five tips can help you make your presence on the job-based social media site really shine.
Ragan Insider Premium Content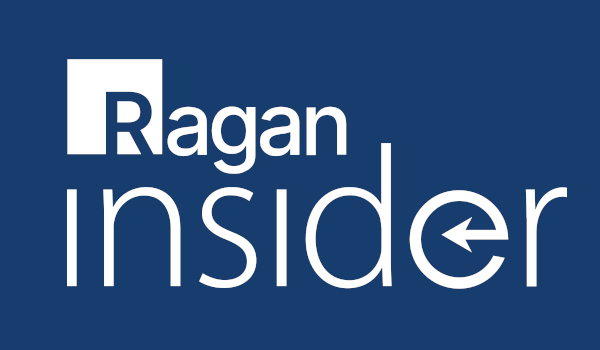 • Tip 1: Tweak your settings before making changes. This is more of a pre-tip: We know a lot of you might be shy about making changes to your profiles for fear of inadvertently alerting your network to your edits. Don't worry; this is easy to prevent. Simply turn off your activity broadcasts under privacy controls. While you're at it, run through all the settings for your profile, communications, groups, and accounts to make sure everything is set just the way you want it. For instance, I can't keep up with all my emails as it is, so I make sure I do not receive emails from group members or leaders. • Tip 2: Definitely use the summary section. This is one of the most overlooked opportunities to establish your professional voice and credibility. Think of it as what you'd say about your career trajectory at a dinner party to someone you'd like to impress, or what you'd hope your friend might say about you when recommending you to someone else. A good rule of thumb is to make it 40 words or more. If you are looking for career opportunities, be sure to include keywords featured in a description of a desirable job in your field, as it will make your profile more likely to turn up in a potential employer's search. • Tip 3: Share some personality. This is not the 1980s, when the paper stock you chose for your resume actually mattered. In addition to the role descriptions and slots for outside activities (boards, interests, and volunteering and causes), you can convey a lot more about who you are as a person and who you might be as an employee. To quickly give your profile some pizzazz, visually enhance your professional story by adding slide decks, videos, and other projects to demonstrate the impact of your work, your company's mission, or your team's capabilities. • Tip 4: Proofread, proofread, proofread. Though the tone can be informal and conversational, the spelling, grammar, and punctuation shouldn't be sloppy. You should offer a well-written profile that reflects a well-put together professional—even more so if you're in the communications field. Ask for help if you need a second set of eyes. • Tip 5: Get a great profile picture. Our data shows that a strong headshot—full color and well lighted—is one of the best and fastest ways to improve your profile. It's a lot like when you're looking for a house to buy: If there's no photo, you assume something's wrong with the property. People like to put a face with a name. Make yours terrific.
To read the full story, log in.
Become a Ragan Insider member to read this article and all other archived content.
Sign up today
Already a member? Log in here.
Learn more about Ragan Insider.