How to measure your crisis messaging
If you want to know if your messages are having an impact, it's important to make sure you are collecting good data. Here's how one PR pro sees the challenge.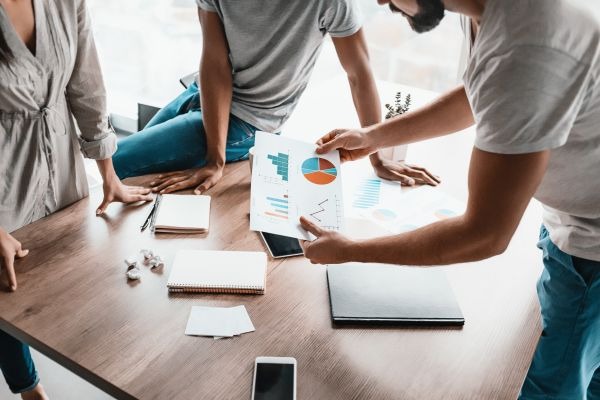 What parts of your message are changing hearts and minds? You'll never know if you aren't measuring your campaigns.
That's just as true of a crisis communications effort as any other media strategy. In order to measure sentiment and learn if all your work really is helping to bolster your reputation, you have to carefully select the outputs you watch.
Certain measurement rules still apply. The Barcelona Principles are a good place to start when thinking about building your measurement program. After that, it depends on what you are looking to achieve.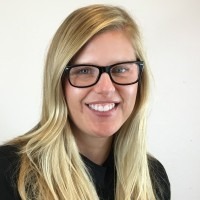 We caught up with Shannon Tucker, vice president of media relations for SSPR, and she shared some of her top tips for measuring comms efforts during this crisis. Here's what she had to say:
PR Daily: What are the metrics to watch for in COVID-19 messages?
Tucker: Good metrics are good metrics, so use the same metrics you'd measure under normal circumstances! Continue to use Google Analytics to track how many people clicked on your COVID-19 resource page or monitor social shares on your COVID-19 related content.
Additionally, track social media engagement week-over-week to see if your messaging is resonating more than your typical content unrelated to COVID-19. You might find that your audiences are even more engaged now, so see how you can translate that tone to content after COVID-19 ends.
PR Daily: Should metrics/measurement take a back seat in a crisis?
Tucker: Metrics are just as important than ever; you should always be measuring the value of what you're doing to see what's working and what's not.
However, the types of metrics you focus on may shift since your priorities are likely different during a crisis. For example, you might decide to focus more heavily on tracking site traffic to monitor the resources you've put out.
PR Daily: How can measurement help improve your crisis response?
Tucker: Measurement is critical to evaluating your efforts. Maybe your client issued a tone-deaf social media post—a decline in metrics supports your case to your client that it was not the right move. Maybe your client has seen an uptick in media placements during the crisis because they offer needed expertise and resource, a sign that their commentary was well-received.
PR Daily: What are some ways to get qualitative data for your efforts?
Tucker: See what people are saying on social media. There are plenty of trolls, but it's still one of the best ways to find out how the public is responding to your news article, your CEO's commentary, or your response to the crisis.
PR Daily: Are there metrics that should be ignored in a crisis?
Tucker: There's not a black and white answer to this question. It depends on the client, the crisis and your goals. For example, we have a client in the travel industry and we are advising them to focus less on metrics like number of media placements and coverage views right now.
Instead, we are tracking the number of inbound media requests they get from reporters asking them to comment, which is one way to measure their place as an industry thought leader.
PR Daily: What are some lessons we should be learning from the current crisis?
Tucker: Be a human. We're all struggling. Respond to the media and the public with that in mind. A canned robotic response to anything is a mistake many brands are making right now.
COMMENT