How to shut down a never-ending phone call
Do you have co-workers or clients who love to bend your ear on the telephone? Here are some tactics to bring these unproductive sessions to a close.
Ragan Insider Premium Content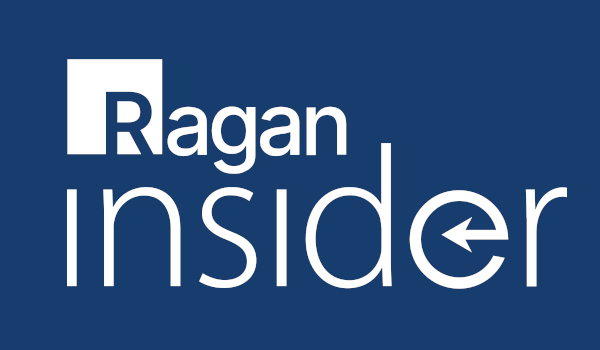 Everyone has worked with someone who refuses to pick up the phone, insisting that everything can be solved through email, IM or texting.
You might do it yourself. The name and number of a difficult client appears on your caller ID and you let it go to voicemail. You tell yourself you can call back tomorrow, but the next day, you respond to the voicemail with an email instead.
Many communicators even prefer electronic conversations when it comes to family. How many times has your mom texted you with a request to "please call me when you have a chance" and you text her back instead?
As a communications pro, you know full well the misunderstandings that can occur with electronic communication. You understand how difficult it is to convey intent and tone electronically. Yet many will still opt for texting over an actual conversation. Why?
Perhaps it's because we don't always know the best way to end a conversation. How do you politely say "goodbye" when you need to go? What about those clients who love to talk your ear off? Do you wait for a break in the conversation—or do you interrupt? What about the near-impossible task of getting off the phone with your mother?
Here are a few tips and phrases to help you politely and professionally end phone conversations.
To read the full story, log in.
Become a Ragan Insider member to read this article and all other archived content.
Sign up today
Already a member? Log in here.
Learn more about Ragan Insider.