How to survive a media interrogation
An investigative reporter shared advice for asking tough questions, to which a media trainer offered five survival strategies for PR professionals.
Ragan Insider Premium Content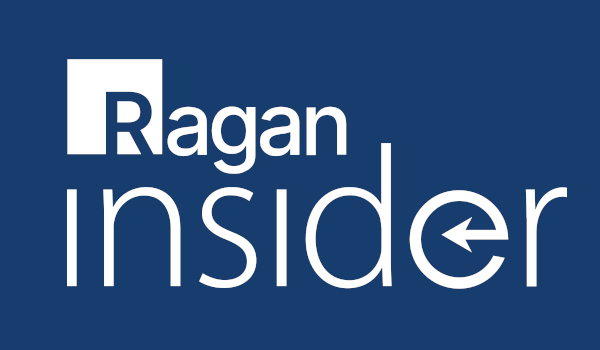 Just look at some of today's top TV dramas, such as "CSI," "Law and Order," or "NCIS." The befuddled medical examiners, attorneys, or detectives struggle to piece together the clues they stumble across for the first 50 minutes or so of the program. They can't quite figure it all out, and try desperately to make sense of the senseless.
Ultimately, they have that climactic moment where it all comes together—usually in an autopsy suite, a courtroom, or a psychiatrist's office—during which we see, once again, their finely honed interrogation skills.
Reporters, particularly investigative journalists, are no different. They care about getting to that moment where it all comes together and makes sense. Whether journalists make you look good or bad in the process is inconsequential to them. Their job is to get the story, and they want you to help them get it.
Eric Nalder of Hearst Newspapers is particularly good at media interrogation. In his article, "Loosening Lips: The Art of the Interview," he helps his media brethren learn how to ask tougher questions.
To read the full story, log in.
Become a Ragan Insider member to read this article and all other archived content.
Sign up today
Already a member? Log in here.
Learn more about Ragan Insider.