How to talk to strangers at professional events
This isn't a sixth-grade dance. Come on, wallflowers, get away from the punchbowl, and go mingle. Here's some advice to help you rub elbows.
Ragan Insider Premium Content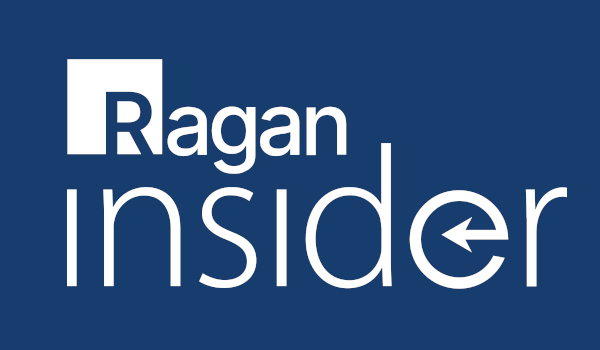 It's weak, y'all.
The true gold of a conference is the opportunity to create or widen a professional network. These are folks you can learn from, bounce ideas off, meet for an occasional happy hour, and maybe even work with someday. Making connections is crucial to your career, your well-being, and your learning.
So, how do you do it? First, get over yourself. Not to be mean, but nobody cares—if someone doesn't respond to your small talk, it doesn't matter. This isn't reality TV, no one is watching. Just go chat with someone else.
Second, recognize that most people want to connect, find a commonality, have a laugh. Reaching out is a little gift that you're giving their day.
Here are some harmless ways to start a conversation:
Compliment something (if you mean it).
People often work to look their best at conferences, so if you truly like someone's bag or shoes or dress, tell them. It's a good way to get a conversation started. It doesn't cost anything to be nice.
Note: This can be a little awkward. Once, an acquaintance came up to me at a national HR conference and, I guess, finding nothing else nice to say, exclaimed: "You got waxed! Your eyebrows look great."
Not a lot of opportunity for follow-up there.
To read the full story, log in.
Become a Ragan Insider member to read this article and all other archived content.
Sign up today
Already a member? Log in here.
Learn more about Ragan Insider.