How to use the ellipsis
The punctuation mark can be tricky even for veteran writers. Follow these rules to use the oft-abused characters correctly.
Ragan Insider Premium Content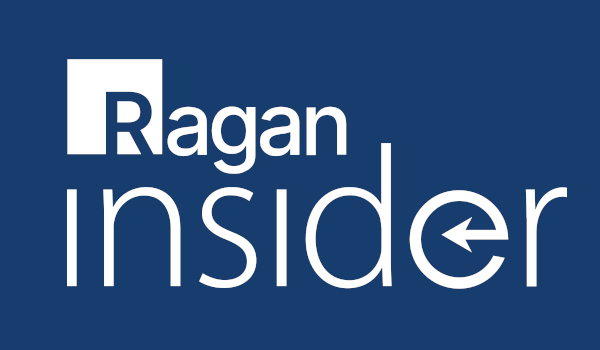 This article was originally published on PR Daily in January 2016.
In a world of texting and snapchatting, everyone is trying to say more with less.
We abbreviate, we truncate, we punctuate—all to communicate using the fewest characters.
In my own texting, I use ellipses excessively: "While I'm thinking about it … can you please check that link." "Doctor's appointment …10 a.m. … Wednesday."
I've even caught myself misusing the ellipsis at work. Wait a minute, did I just write: "I can't make today's meeting …too many other meetings …can we reschedule?" in an email to my boss?
My overuse of this punctuation mark in my personal writing has made me curious about the rules for the use of the ellipsis in formal writing. Here's what I've found. (Examples are taken from the works of William Shakespeare.)
An ellipsis is a series of three dots (…) generally used to indicate omission of one or more words, lines, paragraphs or other information from quoted material:
"Two households … In fair Verona, where we lay our scene."
To read the full story, log in.
Become a Ragan Insider member to read this article and all other archived content.
Sign up today
Already a member? Log in here.
Learn more about Ragan Insider.