How to work with a reporter who's (playing) dumb
Working with a journalist who just isn't hoisting it aboard? Maybe he's faking it—or maybe he truly doesn't get it. Here's how to find out and respond.
Ragan Insider Premium Content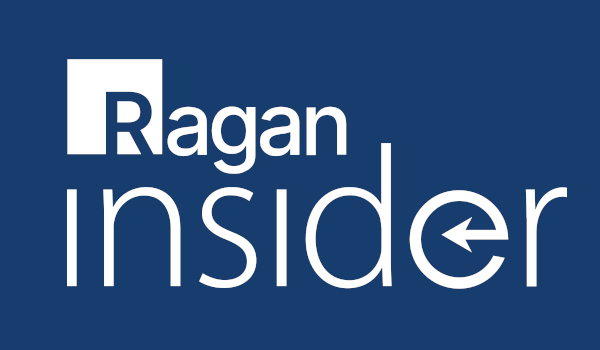 Are they really dumb, or just playing "dumb" to get more information?
That's what reader Patricia Carlson wondered after reading my article, "3 dangerous types of reporters," which omitted the "dumb" reporter as a dangerous type. She wrote:
"I'm not sure if this would fall under a 'dangerous reporter' or 'dangerous tactics' headline, but I've witnessed the "playing dumb" reporter on many occasions. I'm told there are several reasons why a reporter would use this routine but I'm wondering what your take is on it?"
There are three primary reasons a reporter might come across as dumb.
1. They're trying to get you to say more.
A reporter might say, "I'm sorry, I don't understand," as a device to keep you talking. As we tell our trainees, the more you say, the more you stray. If a reporter can keep you talking, he or she can increase the chances that you're going to say something you'll regret.
To read the full story, log in.
Become a Ragan Insider member to read this article and all other archived content.
Sign up today
Already a member? Log in here.
Learn more about Ragan Insider.