How to write with gender-neutral pronouns
Ragan Insider Premium Content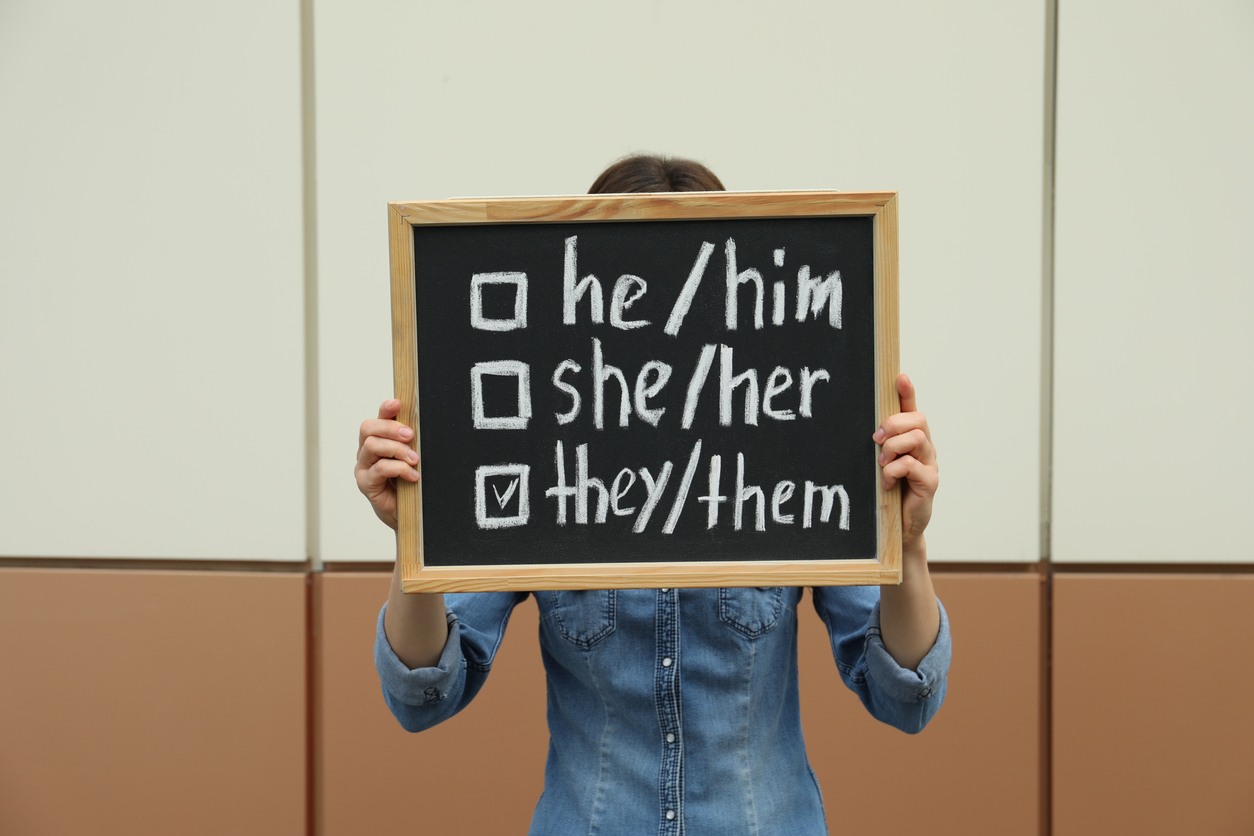 Gender-neutral pronouns are the choice of many people who don't feel that feminine or masculine pronouns neatly fit their gender identity. This could describe a wide variety of identities, ranging from non-binary to agender (those who don't identify with any gender) to pangender (those who encompass all genders) to gender fluid (those who sometimes feel more masculine and sometimes more feminine) and beyond.
You may be familiar with using they/them as a gender-neutral, singular pronoun. While many think of this as a new development, it isn't, extending back at least as far as English poet Geoffery Chaucer in the 14th century.  But there are a range of other pronouns someone may choose to use as well.
As communicators, it's our job to use the most precise language possible to describe people, places and things. This extends to a person's pronouns. Just as we respect someone named "Joseph" who wants to be called "Joe," or someone who goes by their middle name instead of their first, it's simply good manners to use the pronouns someone asks for.
Here's your easy guide to working with pronouns in comms writing.
To read the full story, log in.
Become a Ragan Insider member to read this article and all other archived content.
Sign up today
Already a member? Log in here.
Learn more about Ragan Insider.