How you take care of employees today crucial to future success
Companies will be judged tomorrow on how they treat their workforce during the pandemic.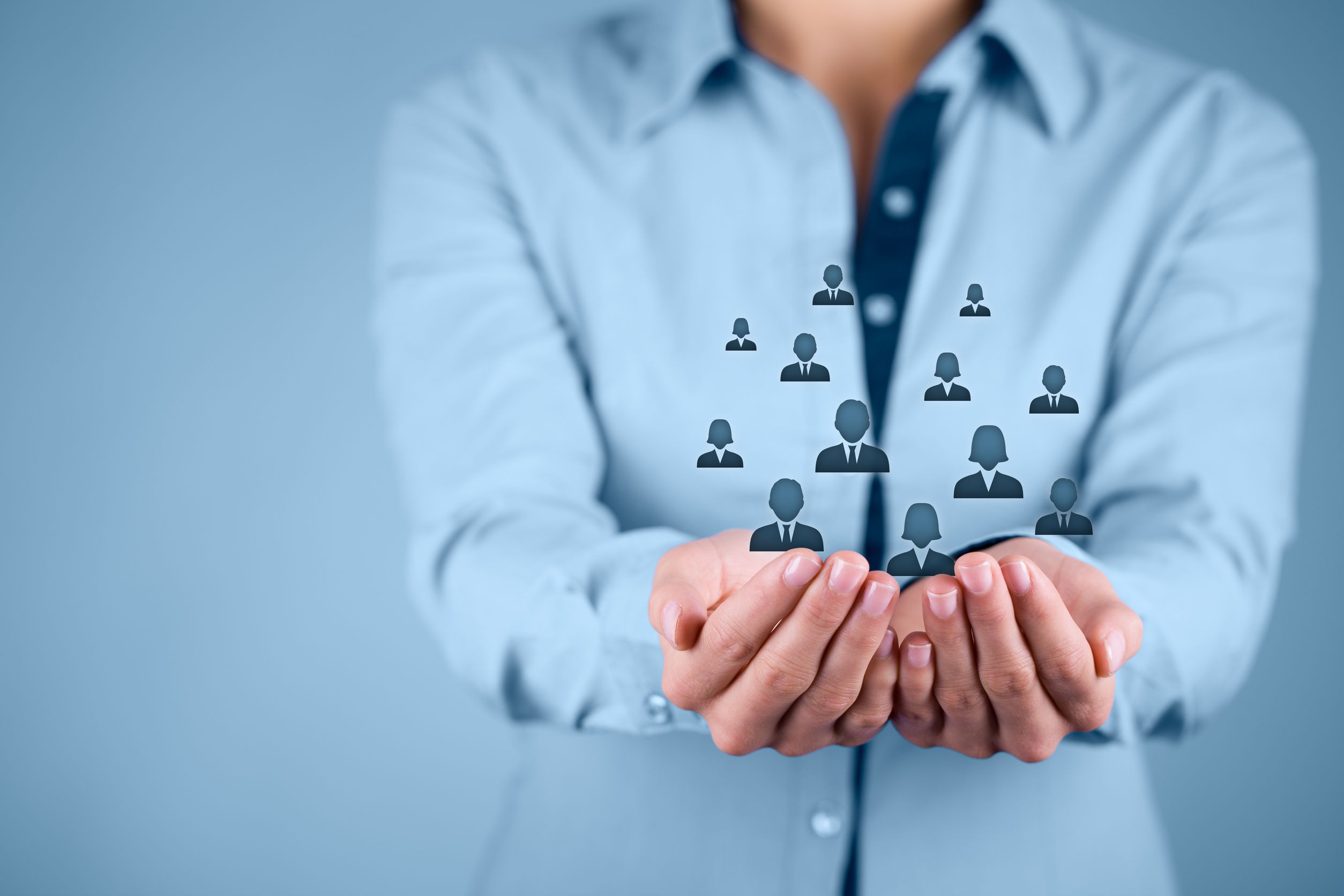 As we all adjust to the new normal of social distancing and organizations grapple with shutting their doors or working remotely, we should keep an eye on the future. How you respond today will matter tomorrow.
When we come out on the other side of this pandemic, companies that have ensured their employees receive sufficient paid leave, bonuses or other support will be remembered favorably and those that don't, won't.
For example, Forbes reported that Target is investing $300 million to ensure its workers see wage increases, bonuses and paid leave during the pandemic. Amazon, Microsoft, Walmart, Apple and Darden Restaurant Group have likewise announced similar wage increases or cash bonuses in a show of support for frontline workers who are ensuring Americans have food, cleaning supplies and other necessities.
The number one question future hires, clients and partners will ask is "how did your company take care of employees during the pandemic?" Organizations will need a good answer.
It's not just about protecting your employees. Many companies are helping in other ways. Distilleries started making and giving away hand sanitizer and internet providers signed a pledge not to cut off service for 90 days, even if customers fall behind in payments.
As usual, companies that care about their employees, customers and communities will always come out ahead.
Working from home will become the new normal for many Americans.
We were already seeing a significant increase in remote working options across many industries before this pandemic. In January of 2018, Forbes predicted that 50% of the U.S. workforce will work remotely in the coming years.
Once organizations realize they can maintain (or even increase) productivity without the cost of square footage, I believe they will embrace remote working policies for most of their staff. As businesses across the world are discovering, there are countless ways employees can remain digitally connected today.
Plus, it will be better for the economy overall because workers will save money by not commuting, which will result in greater consumer spending. And, studies show that workers are actually more productive when working from home as they put in more hours and take fewer breaks. A Gallup poll showed that remote workers are 40% less likely to experience burnout, which means less costly attrition. The simple fact is once corporations see the profits that come from eliminating office rent and utilities, they will maintain work-from-home policies wherever they can.
Stay safe, healthy and home, my friends. This, too, shall pass. And the lessons we learn from  can make changes that last.
Jennifer Jones-Mitchell is a consultant and founder of Connected Comms. Connect with Jennifer on LinkedIn.
COMMENT