Ignoring data in your PR campaign? Bad idea; here's why
These four case studies will illustrate why doing your homework and performing metrics only the first steps. You then must apply your discoveries to your near- and long-term approaches.
Ragan Insider Premium Content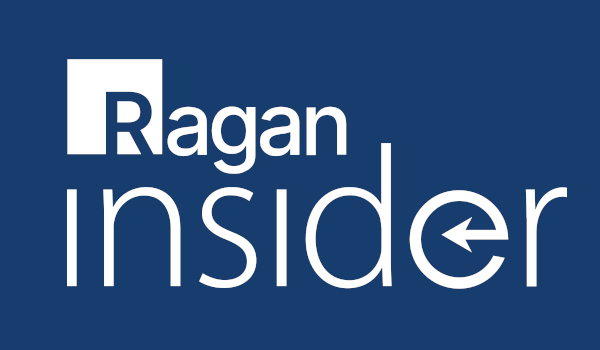 The road to organizational destruction is paved with bad PR strategies.
Here are four cautionary tales about what happens when you ignore your data:
1. You lose lots of money and support.
When Planned Parenthood discovered that one of its partners, the Susan G. Komen foundation, was going to cut off its funding, Planned Parenthood officials immediately began poring over volumes of data about their donors and supporters to plan a response. Meanwhile, the folks at the Komen foundation were worrying about what the major organizations that sponsor the foundation might be thinking about abortion rights. Komen just assumed that its long track record of supporting women's health would be enough to carry it through any vocal opposition from Planned Parenthood supporters. It wasn't.
Komen's strategy was to stay quiet and hope the whole thing blew over. When it didn't, it made mistake after mistake. As the debate erupted and continue to rage most furiously on Twitter, Komen responded with a YouTube video.
(Note to Komen: Always respond on the same platform where a crisis erupts, and next time make sure your CEO gets good video training on how to look human and not robotic before you chose You Tube to mount a strategic defense.)
To read the full story, log in.
Become a Ragan Insider member to read this article and all other archived content.
Sign up today
Already a member? Log in here.
Learn more about Ragan Insider.