Infographic: Don't fall for these social media marketing myths
If your efforts are too focused on 'likes,' or you are trying to build a presence on every social media platform, it's time to rethink your strategy. Here are some common misconceptions to avoid.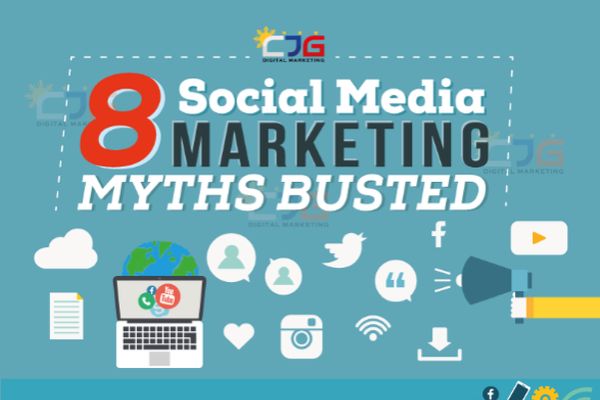 Social media marketing isn't going away anytime soon.
Even with the scandals rocking the industry about data protection and technology addiction, users still flock to their preferred social media platform—and businesses that stay away are leaving money on the table.
However, there are some common misconceptions that can hamstring your social media efforts. This infographic from CJG Digital Marketing shares eight marketing myths that might be holding you back.
It includes:
Focusing too much on "likes" and follower metrics
Believing that social media is a "free" endeavor.
Thinking you should be active on every platform
For the full list of erroneous assumptions about social media marketing, see the infographic below and make sure your campaign is free from misinformation.

COMMENT