Infographic: Social media marketing insights for the holidays
The holidays are fast approaching. Here's how to use social media to boost sales into the new year.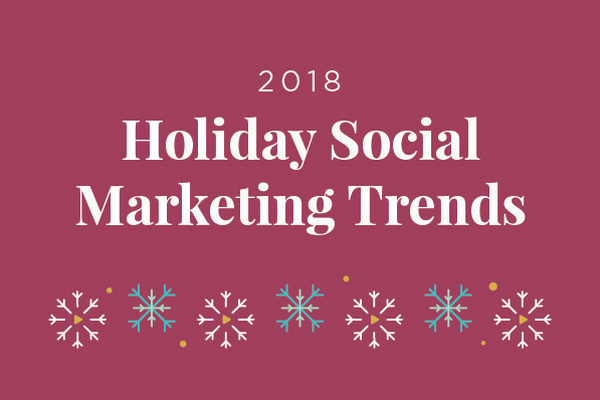 Social media is an important channel for marketers looking to make a holiday splash.
As consumers begin their holiday shopping for gifts and bargains, they are more and more likely to be influenced by social media posts. A well-placed call to action on Instagram or Facebook, or a LinkedIn campaign, might make the difference between a happy new year and a lackluster holiday season.
This infographic from Animoto details how marketers should approach social media efforts for the holidays.
Insights include:
Seventy-nine percent of marketers say they will run a holiday ad on social media this year.
Of the marketers who ran a holiday ad last year on social channels, 88 percent say it was effective.
Some 56 percent say a holiday social media video campaign influenced a purchasing decision.
To learn how a social media campaign could help your holiday sales figures, consider the full infographic below.

COMMENT