Infographic: The importance of visuals in the digital landscape
Too much text with no visual accompaniment can steer readers away from your content. Here's why adding images is essential for boosting audience engagement and recall.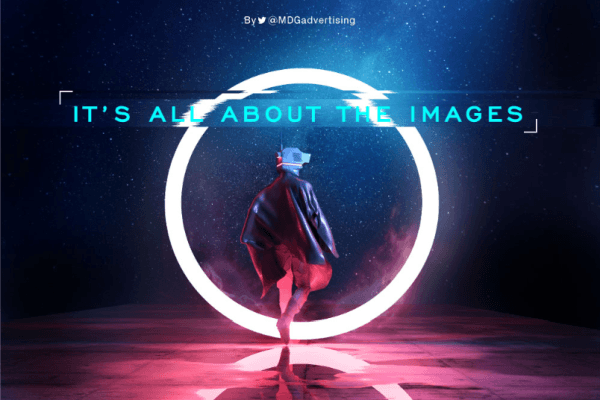 When crafting content, you'd be wise not to skimp on visuals.
Pairing images with text increases the potential that readers will remember—and engage with—your content. Since visuals are processed 60,000 times faster than images, they offer prime opportunities for capturing the attention of distracted audiences.
MDG Advertising compiled more statistics that prove the importance of using visuals in your content efforts in this infographic.
It includes:
Including images can improve recall by up to 65 percent.
On average, articles that include visuals receive 94 percent more views than those that don't.
When an image is included in a Facebook post, it receives 352 percent more engagement than a link alone.
See the full infographic below for more statistical evidence that images should be an integral part of your content creation efforts.

COMMENT