Infographic: The state of mobile marketing in 2018
As more consumers research purchases on their mobile devices, the importance of having a hassle-free mobile experience only grows. Here's how to stay ahead of the curve.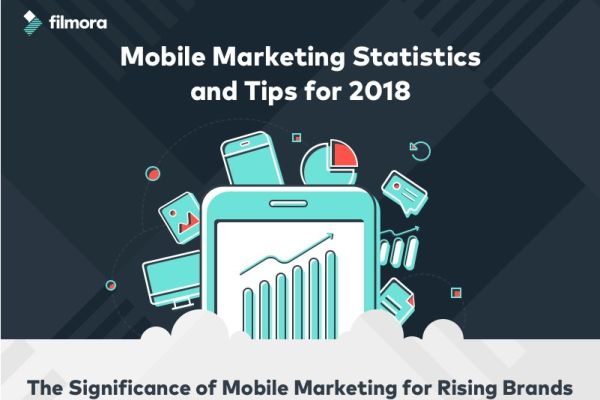 Mobile advertising is a rapidly expanding part of the communications industry.
As more and more individuals use social media via their mobile devices, it's important that PR pros and marketers use best practices in order to catch the attention of those potential customers.
It's estimated that around 88 percent of all advertising revenue from Facebook is now generated via mobile ads.
Marketing professionals need to be sure that they are moving forward with digital, instead of falling back on the "old ways" of doing things. By developing marketing that focuses on high-quality, dynamic mobile ads, you're a lot more likely to convert your advertising spend into clicks and purchases in the future.
How do you catch people's attention?
By being deliberate about developing videos and other content that customers are going to be interested in.
Are you a marketing professional that is seeking to expand your audience further with the use of mobile ads?
From statistics to tips, you can use this information to help you design a mobile ad campaign with videos that are going to catch the attention of your target market and meet the technical requirements of social platforms.
Check out this infographic below by Filmora to learn more about mobile marketing stats and tips for 2018.

Matthew Royse is the regional marketing director for Freudenberg IT, a global IT solutions provider. A version of this article originally appeared on his Knowledge Enthusiast blog.
COMMENT