Irritated writer says turning verbs into nouns is a 'slovenly' practice
And he's looking for 'a solve' to nominalization. Plus, lessons in digital marketing from Charles Dickens, literary tattoos, the most expensive tickets in sports, industry insiders to follow on Twitter, and more.
Ragan Insider Premium Content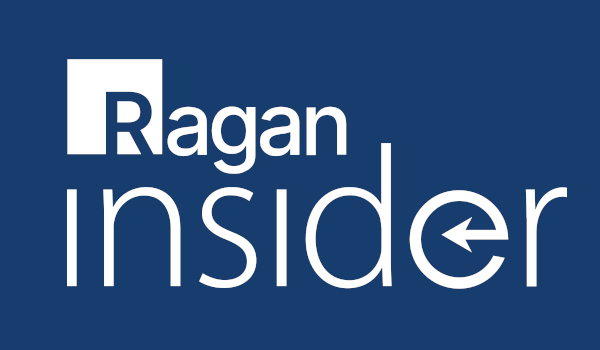 At the age of seven, I learned from a language expert that I had a slight speech impediment. Apparently, my Rs sounded like Ws. This expert recommended therapy and—as someone with a brother named Ryan—my parents agreed it would be in my best interest to rectify this vocal hindrance.
And rectify it we did, although now it seems I must look out for a language expert of a different kind, Henry Hitchings, who, in a piece for The New York Times, expressed his irritation over the abusive nominalization of the English language. For those unfamiliar, nominalization is when a verb or an adjective is converted into a noun. Hitchings likens such terms to "corporate jive," suggesting it's slovenly and ugly.
However, he says there are times when nominalizations work in prose, and it boils down to aesthetics. Hitchings contends:
Read his full piece on nominalization here.
De-nominalizing your prose might be a good start to becoming a better writer, but what does it take to be truly great? Copybot's Damien Farnsworth offers his opinion, insisting that "great writers will write no matter what."
To read the full story, log in.
Become a Ragan Insider member to read this article and all other archived content.
Sign up today
Already a member? Log in here.
Learn more about Ragan Insider.