Is this rumpled icon the Don Draper of public relations?
Edward Bernays is considered one of the fathers of PR. With the upcoming reissue of his seminal book on the topic, a PR pro explores Bernays' impact on the consumer world, both positive and negative.
Ragan Insider Premium Content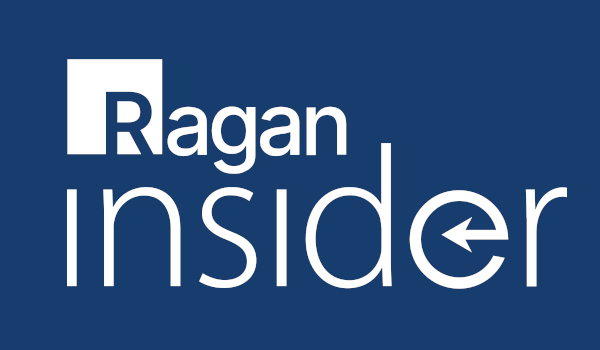 Actually, we do. His name is Edward Bernays.
Although he didn't look anything like the iconic advertising executive in "Mad Men"— Bernays was a small man with the appearance of a slightly rumpled professor—he had the virtue of being a real-life Draper.
Bernays was Sigmund Freud's nephew and drew on his uncle's thinking for his work. Life magazine listed Bernays among the "100 Most Influential Americans."
Those aren't the most notable aspects of his character, though.
Instead, Bernays' claim to fame is that he is considered by many to be the "Father of Public Relations." A title that The New York Times used in his obituary, albeit in quotes, no doubt to appease those who believed that the other well-known PR man of the era, Ivy Lee, had the better right to it.
Bernays claimed the title in part because he was an excellent self-promoter, and because he lived much longer than his peers—to 103—so he had the advantage of having the last word. But there is a case to be made that he deserves the title.
Even Don Draper, in all his creative glory, can't hold a candle to Bernays when it comes to influencing the society in which he lived. In many ways, Bernays was an early architect of modern consumer culture.
To read the full story, log in.
Become a Ragan Insider member to read this article and all other archived content.
Sign up today
Already a member? Log in here.
Learn more about Ragan Insider.