'It's impossible for marketing to write for PR'
But PR pros can write marketing copy, according to the author. Bold statement. Do you agree?
Ragan Insider Premium Content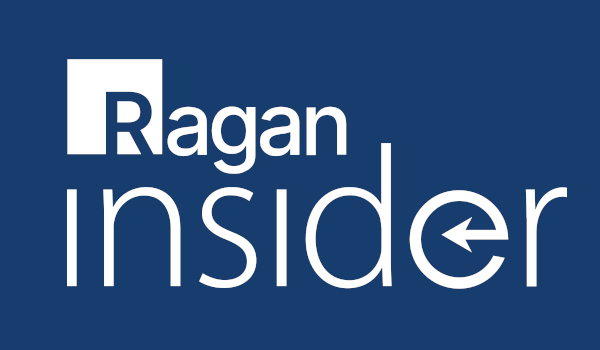 Writing styles between marketing and PR—never the twain shall meat (yes, that's intended… meat). One of them butchers the other with a cleaver, and the recipient of said hacking cringes in despair. Usually, it's PR writing going under the blade of a marketing writer.
Let me correct that: Marketing and PR—never the twain shall meet. It's impossible for marketing to write for PR, but it is possible for PR to write for marketing. (Hmm, how shall I explain that?)
As a public relations practitioner of 27 years, I've done my share of writing for marketing. I use my news style, add some copywriter prose, sprinkle in some flowers, and emulate the tonality of the person/product/thing I'm writing for. Invariably, there are edits, but 99 percent of the time what I write is more solid than what I get to work with at the outset.
Remember one thing whilst you ponder; everyone is an editor and they believe themselves to also be a good writer. When PR is writing for marketing, check the ego! No way will any marketer allow any writing to slip by unedited.
In this era of folks on the street seeking work, there is many a marketer seeking work from PR peeps. I know this to be true. My dilemma in hiring a marketer to write for public relations goes like this:
To read the full story, log in.
Become a Ragan Insider member to read this article and all other archived content.
Sign up today
Already a member? Log in here.
Learn more about Ragan Insider.