It's time the SEC update disclosure guidelines for social media
Is a public company making a material disclosure when it tweets or updates Facebook? The SEC hasn't said—but it must to avoid confusion.
Ragan Insider Premium Content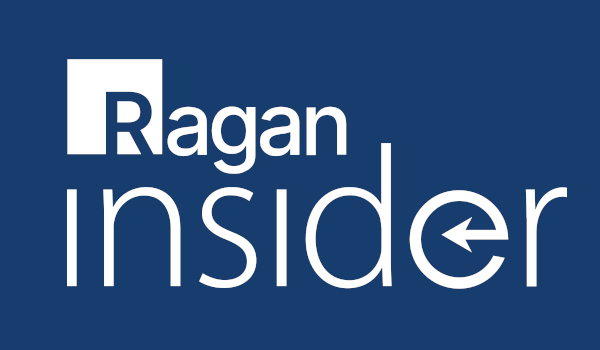 History is once again repeating itself with the disclosure of material information and the use of social media by public companies. The Securities and Exchange Commission (SEC) must update its Regulation Fair Disclosure guidelines, otherwise known as Reg FD. The agencies recent spat with Netflix offers the perfect examples as to why the change is needed.
What is Reg FD?
At the turn of the millennium, there was no such thing as Reg FD. For all intents and purposes, Reg FD says that publicly traded companies must disclose material information to all investors at the same time. Material information is defined as that which the average investor would consider important in determining whether to buy or sell stock in a public company.
It was only a little more than a decade ago that many companies took advantage of the Internet bubble by raising billions of dollars at the expense of the individual investor who wasn't privy to material news that the institutional investor had access to. As a result, the SEC was forced to take a look at and eventually regulate this principle of material disclosure. But this was only after the bubble had burst and a recession was underway.
Why Is Reg FD in need of an update?
To read the full story, log in.
Become a Ragan Insider member to read this article and all other archived content.
Sign up today
Already a member? Log in here.
Learn more about Ragan Insider.