Jargon is hurting your company's bottom line
The perpetrators of corporate jargon don't understand a key point—buzzwords can hurt a company's image and its sales, according to the author.
Ragan Insider Premium Content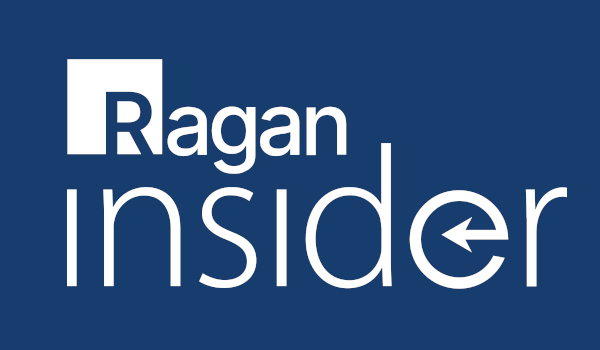 At this point, he sheepishly asked me, "Exactly what is a cloud?"
Bingo! I told him he had made my point.
Yet, the perpetuators of jargon are completely unaware of how many "victims" of jargon don't comprehend it, like it, or deem it a purchasing stimulant. This epitomizes a branding blunder.
Most folks in tech companies suffer from a malady I coined in 1989, technologica erotica, which causes them to speak in insular, arcane jargon—in engineering meetings, on homepages, at conferences, in radio/TV spots, in magazine/Internet ads, and, worst of all, on sales calls.
Jargon junkies—like all addicts—are perpetually clueless that their gibberish doesn't resonate outside the rooms in which their jargon-filled whiteboards hang.
To speak in customer language—which does resonate with customers—a supplier must understand:
• Buyers' needs, emotions, and conversations;
• That buyers acquire value and solutions and lifestyle, not products or technologies.
To read the full story, log in.
Become a Ragan Insider member to read this article and all other archived content.
Sign up today
Already a member? Log in here.
Learn more about Ragan Insider.