Learning to love working with (and for) millennials
Generational gaps amid the workplace can present a difficult challenge for colleagues, particularly when our sprightly, younger peers are the ones in charge.
Ragan Insider Premium Content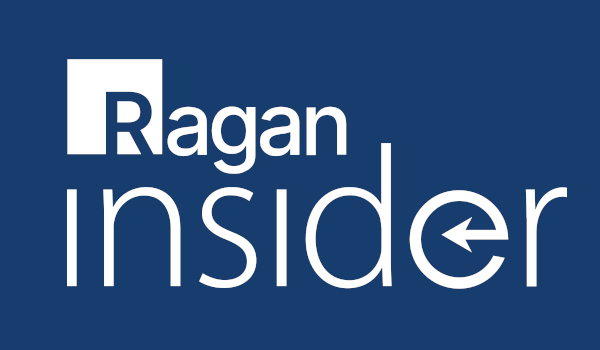 Baby Boomers? Hippies. Generation X? Slackers. Generation Y? Narcissists.
Along come the millennials, often derided as difficult to work with and suffering from a severe case of entitlement. Has this demographic given me my turn to generation-complain?
As a Baby Boomer myself (and may I emphasize I'm a "late" Boomer), I now work with and report to millennials. Thanks to their strong embrace of all things technological, millennials are in charge of significant portfolios. Whether they are reporting to you or you're reporting into them, they're making their presence felt.
At first, I wasn't sure what to make of this generation; even calling them "this generation" aged me dramatically. After all, these are the kids who were given ribbons for coming in seventh place.
I approached my first millennial business interactions with great trepidation and an extra application of youth-inducing face cream. Over the course of the last year, I'm happy to report I have been pleasantly surprised and not once did I utter the phrase, "Well, back in my day…" Candid and thoughtful, my conversations with millennials are full of fresh perspective; though I know there is an age gap, it's not something that overtakes our respective collaborative offerings.
To read the full story, log in.
Become a Ragan Insider member to read this article and all other archived content.
Sign up today
Already a member? Log in here.
Learn more about Ragan Insider.