Lessons from OpenAI's botched Friday news dump
Friday news dumps can work. Here's why this one didn't.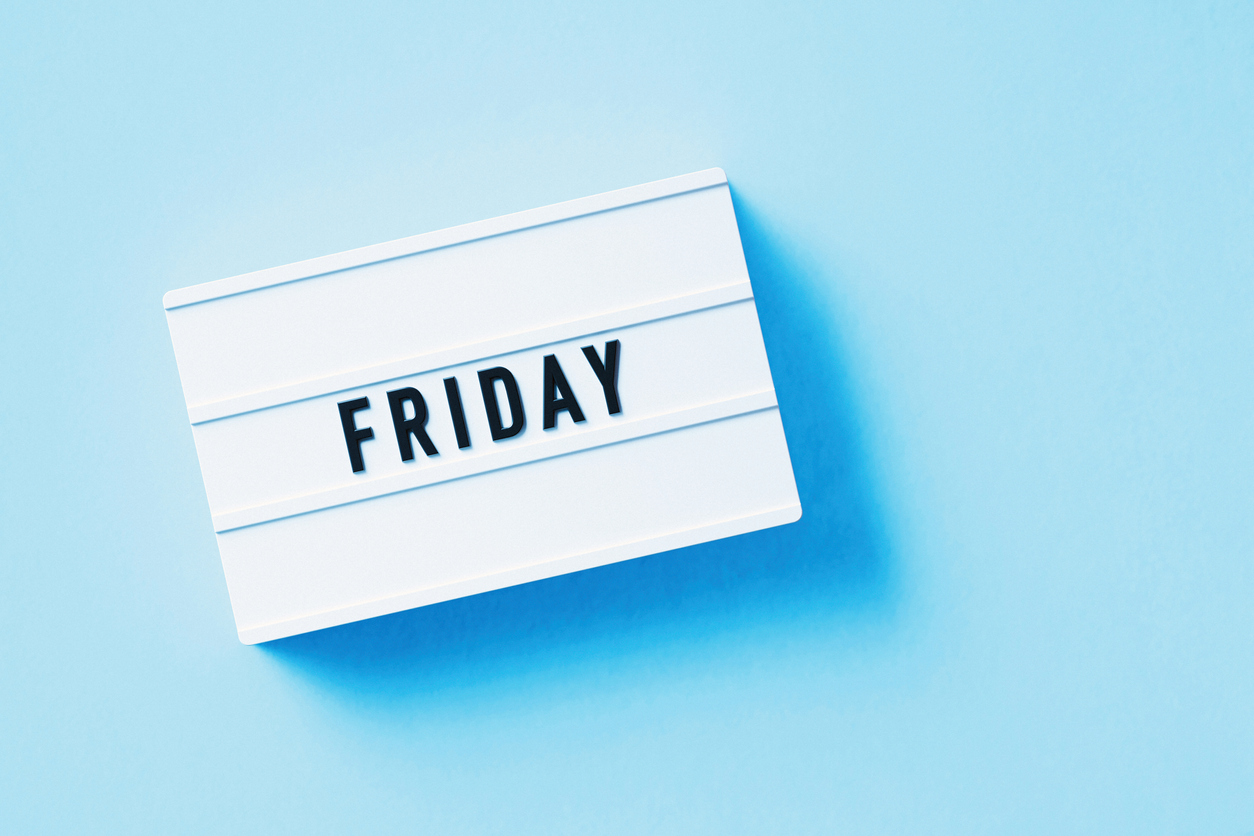 On Friday, OpenAI announced it had fired well-liked CEO Sam Altman, upending the AI industry. This decision, driven by some still-vague AI governance concerns from the nonprofit board, alongside Altman's for-profit commercialization push, led to a weekend-long saga. Microsoft and other OpenAI investors even tried to influence the board to reconsider and reinstate Altman. Somehow, though, it's now Monday and Emmett Shear, ex-Twitch CEO, is now CEO of OpenAI.
From a PR perspective, this is a textbook example of how not to do a Friday news dump. In fact, given how it unfolded and how it continues to play out, it could be considered the worst Friday news dump in tech history.
For the uninitiated, a Friday news dump is a PR tactic that tries to blunt the impact of a negative story by releasing it when people are less focused on news and when reporters are less likely to cover it – i.e., late Friday, ahead of a weekend. This past weekend was especially ripe for a news dump with Thanksgiving around the corner and many journalists already out of the office.
But what did OpenAI do wrong, exactly? Friday news dumps can honestly be pretty effective, though this wasn't.
I Want to Keep Reading
This article is available exclusively to Communications Leadership Council members. Submit this form to unlock a preview.
Learn more about the Communications Leadership Council at commscouncil.ragan.com.