Making the case for small and mid-size PR agencies
Along with the trends toward tiny houses and craft beers, there is a growing affinity for boutique public relations firms, the author writes. He outlines his rationale for such a shift.
Ragan Insider Premium Content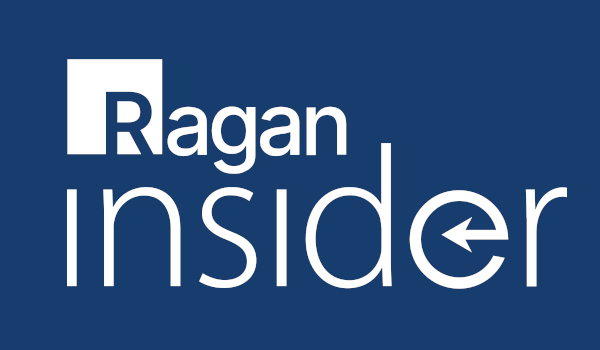 This article originally appeared on PR Daily in May of 2018.
More and more, less is more.
Of all trends that cross American sub-cultures, industries, and media, nothing is winning like minimalism. From agile teams, "lean" startup methodology and open floorplans to tiny houses, paleo living and "craft" everything, less is better.
We associate smallness with innovation, quality, authenticity and scrappiness.
Size matters in PR, too. Boutique and mid-size firms are in, and the goliaths look like McAgencies. Large clients who would traditionally use multinational firms have turned to smaller shops.
Are we all being brainwashed by Silicon Valley gospel and "Tiny House Hunters," or is there something to the leaner-is-better trend?
Belonging and purpose
Size changes how members of a group relate to one another. Generally, our sense of purpose and self-worth is defined by belonging to a community or a "Tribe," as journalist Sebastian Junger titled his book on the subject.
In the industrial era, economies of scale were everything, and Americans supersized their companies, subordinating individuals to the machinery of industry and government. As Junger puts it, "Modern society has perfected the art of making people not feel necessary."
To read the full story, log in.
Become a Ragan Insider member to read this article and all other archived content.
Sign up today
Already a member? Log in here.
Learn more about Ragan Insider.