Malaysia Airlines disaster in Ukraine sparks international crisis
The airline scrambles as a second plane this year goes down. But this one reportedly was shot down amid the separatist conflict in the Eastern European country.
Ragan Insider Premium Content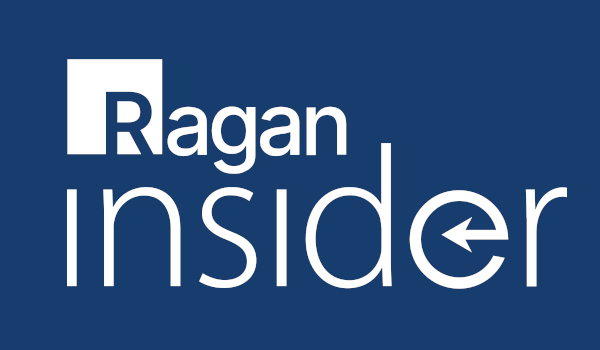 Malaysia Airlines has lost contact of MH17 from Amsterdam. The last known position was over Ukrainian airspace. More details to follow.
— Malaysia Airlines (@MAS) July 17, 2014
Second disaster this year Malaysia Airlines was struck by disaster in March when Flight 370 disappeared over the ocean on a route from Kuala Lumpur to Beijing carrying 227 passengers and 12 crew members. The crash site has not been found. In Ukraine Thursday, Reuters reported that bodies were scattered around the wreckage of the crashed passenger jet. "An emergency services rescue worker said at least 100 bodies had so far been found at the scene, near the village of Grabovo, and that debris from the wreckage was spread across an area up to about 15 km (nine miles) in diameter," the news wire reported. Ukrainian President Petro Poroshenko said plane may have been shot down, but Ukrainian armed forces "did not take any action against any targets" in that area, according to RFE/RL. The Kyiv Post reported that separatists were preventing Ukrainian rescuers and law enforcement officers from accessing the crash site. The New York Times stated that an official with the insurgent group in eastern Ukraine denied that the rebels had anything to do with the loss of the passenger jet. At least in the early stages, the downing of the plane appears to be a major crisis for Russia, says Gerald Baron of Agincourt Strategies in Bellingham, Washington. Ukrainian aircraft have been shot down in the past, with rebels claiming responsibility and Ukraine blaming Moscow. "While President Putin appears to be attempting to make the conflict look like he has little role in it, news reports such as [those] from The Economist make it quite clear that it is Russia's war with Ukraine," Baron said in an email. "In many ways his actions seem out of step with the times—he seems to think that the old style of Soviet-era dissimulation can work." Twitter recriminations It is also a crisis for Malaysia Airlines, though a lesser one, he adds. "Hopefully, they will do a much better job of transparent communication about this incident," Baron says. "Certainly it seems in this case they were the innocent victim, but even that position can be hurt by slow or inadequate communication." The disaster stirred up recriminations on Twitter, with many alleging that a separatist leader was boasting on Vkontakte—a Russian-language social medium—about downing a Ukrainian transport plane. Others claimed the page was a fake put up by fans of his. Pulitzer Prize-winning author Anne Applebaum, an expert on Russia and Eastern Europe, used Twitter to cast doubt on Russian claims to innocence.
To read the full story, log in.
Become a Ragan Insider member to read this article and all other archived content.
Sign up today
Already a member? Log in here.
Learn more about Ragan Insider.