Marketing's secret weapon: Captain James Tiberius Kirk
Beam me up, Scotty. Plus, a campaign looks to prevent 'Zombie Mouth' this Halloween, Justin Timberlake jumps a ride on the meme train, 2012's worst passwords, Sarah Palin emerges from obscurity to put her foot in her mouth, and more.
Ragan Insider Premium Content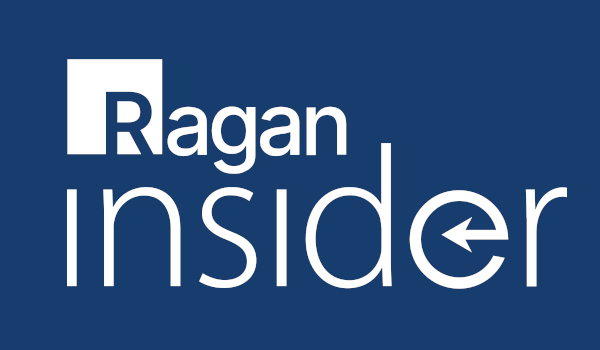 "Galloping around the cosmos is a game for the young." While this statement might be too old for PR and marketing newbies to recall, it shouldn't stop industry professionals—both fledging and seasoned—from channeling their inner Captain Kirk. Turns out, the commander of the starship Enterprise from "Star Trek" provides a valuable lesson for marketers grappling to find their bearings in our "digital galaxy." As Fast Company reports, companies mustn't explore technology strictly out of necessity, but out of curiosity balanced with logical motives.
No disrespect to Captain Kirk and company, but I say channel whomever you'd like for Halloween. Just be warned, "Zombie Mouth" is lurking. As part of a public health campaign to teach kids about oral hygiene during the candy-crazed holiday, the American Dental Association and PopCap Games released the results of a survey with rather interesting insights from the trick-or-treaters themselves.
To read the full story, log in.
Become a Ragan Insider member to read this article and all other archived content.
Sign up today
Already a member? Log in here.
Learn more about Ragan Insider.