Me, myself and I: Deciphering pronouns
As Daffy Duck might say, it's not uncommon for people to find themselves having 'pronoun trouble.' Use these tips to keep things straight.
Ragan Insider Premium Content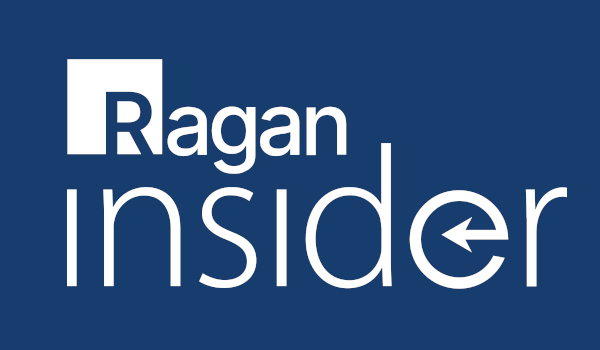 1. Please copy Robert and I on that email. 2. Please copy Robert and me on that email. 3. Please copy Robert and myself on that email.
If you're not sure of the answer, you're not the only one. The misuse of pronouns—I, me, myself, he, himself, her, herself, them, themselves—can make your writing seem "juvenile and nonstandard." Or so says one of my old grammar books. Let's examine a few rules for using pronouns so we can cut through the confusion and write for grown-ups. Pronouns are words used in place of nouns. A pronoun designates a person, place, or thing without naming it. Every pronoun has a case, which means there are different forms for different functions in the sentence. Subjective case—I, he, she, we, they, who, whoever. These pronouns are used as subjects in a sentence.
I went to happy hour. She and I went to happy hour.
Objective case—me, him, her, us, them, whom, whomever. These pronouns are used as objects in a sentence.
The bartender served Janie and me.
To read the full story, log in.
Become a Ragan Insider member to read this article and all other archived content.
Sign up today
Already a member? Log in here.
Learn more about Ragan Insider.