Meaningless phrases people use every day
At the end of the day, you've got to start at the beginning. We, as human beings, happen to be addicted to the fillers below. But widespread use doesn't make these turkeys fly.
Ragan Insider Premium Content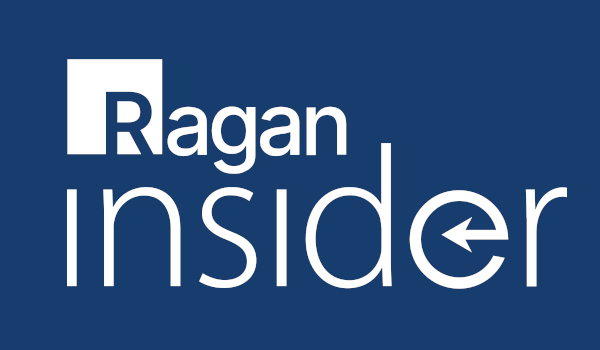 Sometimes people just don't think about what they're saying.
That's especially true for those phrases that are so common and have burrowed so deeply into the lexicon that they just fall out of your mouth or course through your typing fingers with no cooperation from your brain. But if your brain did get in on the action, it might discover that those phrases—often filler words meant to imbue your prose with rhetorical flair—really don't mean much.
So what's wrong with flair? Well, nothing. Office Space notwithstanding, flair can be great, especially if you're giving a speech meant to fire up a big crowd.
But when phrases like the ones below show up over and over again with so little inherent meaning, flair can turn into a flop.
Start at the beginning
Isn't that where I would expect you to start? You'd really only need to warn me if you were starting somewhere weird there, Horace, like the middle, the end or somehow before the beginning.
Let me begin by saying
Is someone stopping you? Just say it! This is the rhetorical equivalent of, "I am now going to write about." They teach second-graders not to start their essays that way, so keep it out of your adult conversations.
We, as human beings
To read the full story, log in.
Become a Ragan Insider member to read this article and all other archived content.
Sign up today
Already a member? Log in here.
Learn more about Ragan Insider.