Media relations lessons from the late '90s: Do they still ring true?
The author discovered an article he'd written in 1999 about pitching journalists via email. We've reprinted it here. Add your own dash of Y2K paranoia.
Ragan Insider Premium Content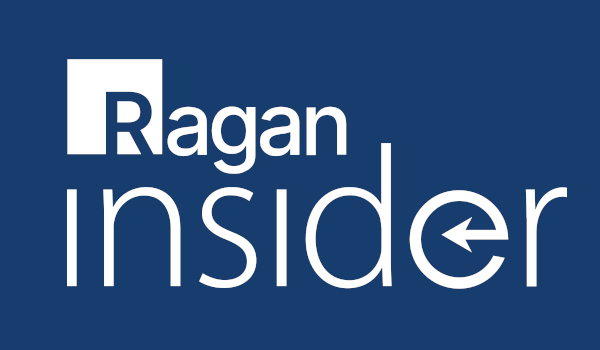 I started doing online public relations in 1995, and from 1996 to 2000 I managed an online PR team and helped run an email press release service called Internet News Bureau that was eventually acquired by Internet.com.
By 1999, we'd been sending press releases via email for several years, and this article was meant to help others avoid some of the pitfalls of pitching the media in this way.
I'm not sure when "press release optimization" became a common concept, but it wasn't being used at that time. Our main focus was direct delivery to journalists via email. (As a side note "e-mail" was the more common spelling then, as the Associated Press Stylebook did not standardize "email" until this year).
One thing I enjoyed is that I called out the use of terms like "unique" and "revolutionary," as I'm still doing that now in posts like "The Most Overused Buzzwords and Marketing Speak in Press Releases" and "PR Filter Shows Press Release Buzzword Abuse Still Prevalent."
To read the full story, log in.
Become a Ragan Insider member to read this article and all other archived content.
Sign up today
Already a member? Log in here.
Learn more about Ragan Insider.