Meet the people behind everyday words
Ever heard of Samuel Maverick or Charles Boycott? Maybe not, but chances are, you have used a couple of their coinages.
Ragan Insider Premium Content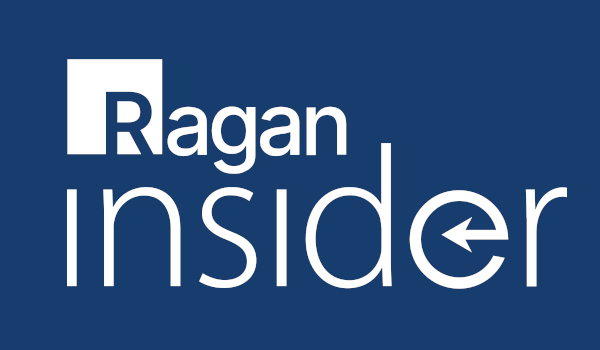 We can all think of some famous eponyms, but many words we use every day are eponyms and we don't even know it.
Here are some of those more obscure eponyms. (Definitions are from Wordnik.com.)
Boycott—to abstain from buying or using; refusing to patronize or attend.
Named after Charles Boycott (1832–1897), an English land agent in Ireland. Nonviolent coercive tactics were successfully used against him in 1880.
Frisbee—a plastic concave disk used for various catching games.
Inspired by Mrs. Frisbie's Pies of Bridgeport, Conn. The throwable metal pie tins produced by the pie company are said to have been the inspiration for the Frisbee.
Galvanize—to stimulate or treat with induced direct current; to startle into sudden activity; stimulate.
Named after Luigi Galvani (1737-1798). Galvani was an Italian physician who demonstrated electrical nerve impulses when he made a frog's muscle twitch by connecting them to an electrostatic machine.
Guppy—a small, freshwater fish.
Named after R.J.L. Guppy (1836–1916) of Trinidad, who presented specimens of the fish to the British Museum.
To read the full story, log in.
Become a Ragan Insider member to read this article and all other archived content.
Sign up today
Already a member? Log in here.
Learn more about Ragan Insider.