Merriam-Webster names 'surreal' its word of the year
Early last century, a group of artists used 'surrealism' to describe the content of their dream-like expressions. Now, folks are using it to characterize extraordinary world events.
Ragan Insider Premium Content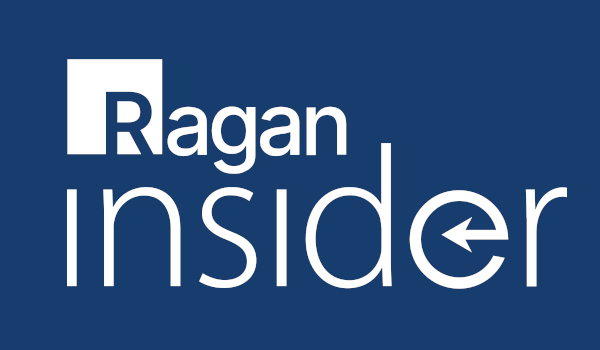 Was 2016 unbelievable?
Merriam-Webster editors say "yes" and are calling surreal their word of the year:
1) 'Surreal' is one of the most common lookups following a tragedy
2) 'Surreal' is our 2016 Word of the Yearhttps://t.co/O7azAyRQC1
— Merriam-Webster (@MerriamWebster) December 19, 2016
Merriam-Webster's definition of surreal is: "marked by the intense irrational reality of a dream." It's a relatively new word in English, only dating back to the 1930s, derived from descriptions of the artistic movement of the early 1900s known as surrealism.
Editors base their annual decision on something many marketers can relate to—number of clicks. From Merriam-Webster's website:
Surreal is Merriam-Webster's Word of the Year because it was looked up significantly more frequently by users in 2016 than it was in previous years, and because there were multiple occasions on which this word was the one clearly driving people to their dictionary.
To read the full story, log in.
Become a Ragan Insider member to read this article and all other archived content.
Sign up today
Already a member? Log in here.
Learn more about Ragan Insider.