Mitt Romney's '47 percent' remark: 5 reasons it hurts
The Romney campaign is on the ropes after a video of the candidate describing 47 percent of Americans—the people who will vote for Obama—as dependent on the government.
Ragan Insider Premium Content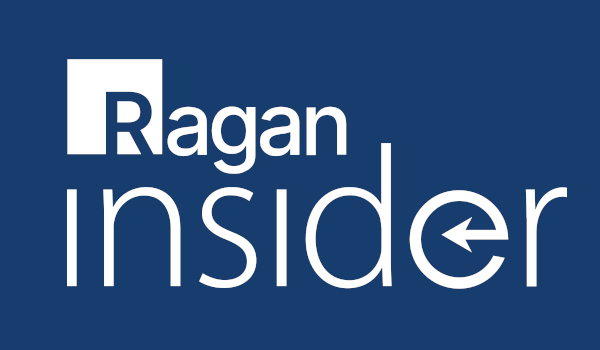 "People have been beaten down so long, they feel so betrayed by their government … it's not surprising then that they get bitter, they cling to guns or religion or antipathy to people who aren't like them."
This week, Mitt Romney is facing his "cling to guns" moment.
In an exclusive video released by the left-leaning Mother Jones magazine, Gov. Romney is heard at a fundraiser—reportedly after he clinched the Republican nomination—sharing his view of Obama voters:
In case you didn't watch the video, Gov. Romney said:
"There are 47 percent of the people who will vote for the president no matter what. All right, there are 47 percent who are with him, who are dependent upon government, who believe that they are victims, who believe the government has a responsibility to care for them, who believe that they are entitled to health care, to food, to housing, to you-name-it. That that's an entitlement. And the government should give it to them. And they will vote for this president no matter what…My job is is not to worry about those people."
Later, he reportedly said:
To read the full story, log in.
Become a Ragan Insider member to read this article and all other archived content.
Sign up today
Already a member? Log in here.
Learn more about Ragan Insider.