Most chivalrous punctuation mark ever: The em dash
Are you using the em dash—also known as a long dash—correctly? Are you even using it at all? The author explains why and how you should employ it.
Ragan Insider Premium Content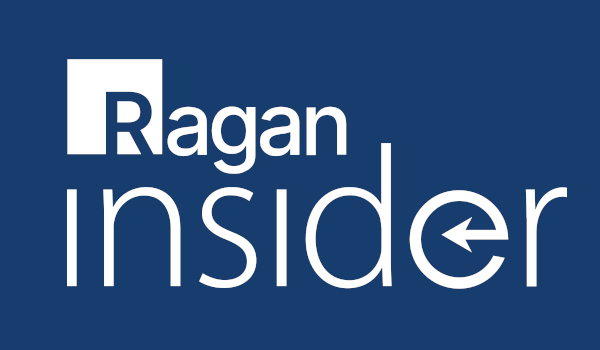 With this in mind, I would name the em dash as the most chivalrous punctuation mark of all time.
As I often explain to punctuation newbies, em dashes (or long dashes) are used to indicate a pronounced interruption or break in thought. They should be used sparingly and only when another punctuation mark (such as a comma or colon) will not suffice. For example:
• Em dashes can be used when you want to introduce additional information in a sentence, but you don't want to set it off with commas or parenthesis. "My piano teacher—an exceptionally patient woman—was visibly agitated by my ham-fisted playing."
• Em dashes can also be used to separate a pronoun from what it refers to. "Mr. Harris is the perfect gentleman—articulate, charming, and handsome."
• Em dashes can also be used to convey a more emphatic aside. "Your brother—no matter what he says—cannot make you unconscious just by looking at you."
To read the full story, log in.
Become a Ragan Insider member to read this article and all other archived content.
Sign up today
Already a member? Log in here.
Learn more about Ragan Insider.