Must you know grammar terminology to write properly?
This writer's imperfect mastery of terms like 'present perfect continuous' leads to some soul-searching. But he's not alone.
Ragan Insider Premium Content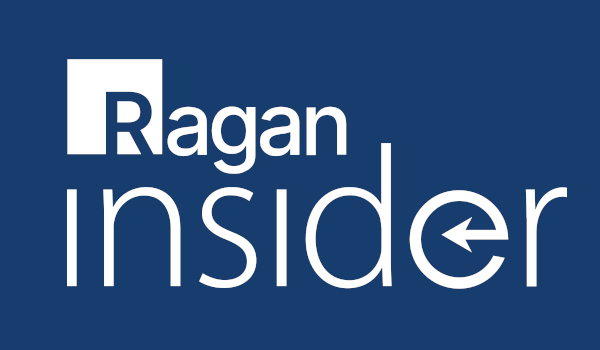 Some time ago, in an attempt to dazzle my Russian-born wife with the brilliance of the writer she married, I breezily mentioned that a verb was in the "past continuous" tense.
"You mean present perfect continuous," she said.
Like all students in the English Department of her university, Nonna was commissioned as a lieutenant in the Soviet army, so she could write leaflets that began, "Americans! Surrender!" In addition to learning how to disassemble a Kalashnikov, she was taught how to take apart English sentences.
I had no choice but to wave the white flag. My wife knows grammatical terminology better than I do—even though anyone reading her prose would recognize that English is not her first language. So the question is, does such terminology matter for a writer?
Please note: We hereby stipulate that all writers must know how to write grammatically. One needs to know basics like subject and predicate, or the difference between its and it's or affect and effect. The question is whether it is sufficient to do that instinctively—or must we also learn all the schoolmarm terminology?
To read the full story, log in.
Become a Ragan Insider member to read this article and all other archived content.
Sign up today
Already a member? Log in here.
Learn more about Ragan Insider.