Netflix takes a beating for its price hike—blame the announcement, not the cost [UPDATED]
Tuesday and Wednesday were days of rage on social media as Netflix customers blasted the company's pricing changes. But were they angry about the new cost or the company's tone-deaf announcement? UPDATE: As anger over the announcement simmers online, Netflix Twitter account and blog remain mum.
Ragan Insider Premium Content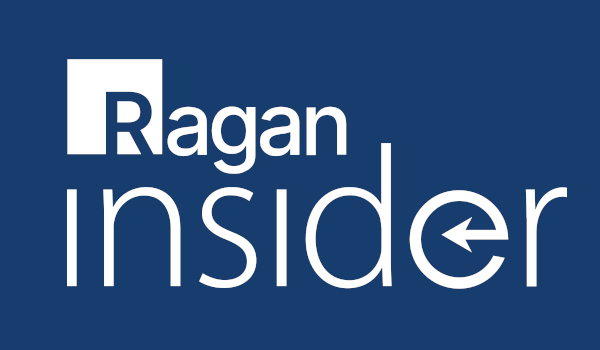 Throngs of people turned to social media on Tuesday and Wednesday to slam Netflix for its plan to raise prices. Predictably, many referred to it as a #FAIL.
Perhaps its biggest failure was its tone-deaf announcement about the price hike.
Netflix announced the price changes in a blog post that went live on Tuesday shortly after 9 a.m. The deal is that starting Sept. 1, customers will have to pay for DVD rentals and online streaming, elements that had been bundled under one price.
The announcement, which media outlets and blogs quickly picked up, elicited the level of vitriol toward Netflix on Facebook and Twitter—and in the comments section to the company's blog—that seemed more fittingly targeted at a war criminal than at an online movie distributor.
One commenter to the company's blog writes:
Horrible. EPIC FAIL.
So we now get LESS for MORE.
Idiots.
Seriously, WHO is running the show there? Monkeys?
Just waiting for Amazon Streaming to kick off. Then bye Netflix. You won't be missed.
F'ing morons in Netflix. Greed has killed another one.
To read the full story, log in.
Become a Ragan Insider member to read this article and all other archived content.
Sign up today
Already a member? Log in here.
Learn more about Ragan Insider.