Newspaper editor to Facebook fans: Stop slamming us on our page
Think your executives don't get social media? Meet the editor of The Hartford Sentinel in California. She had a few choice words for her paper's would-be readers on Facebook.
Ragan Insider Premium Content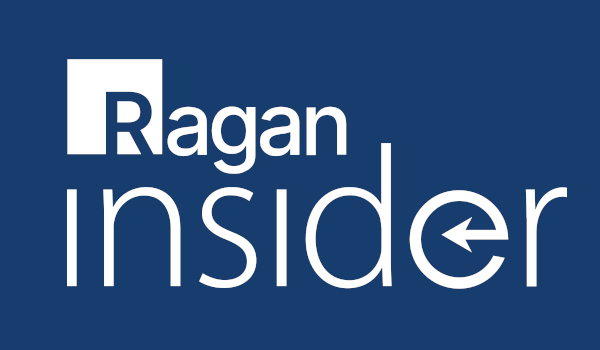 Per a post on JimRomenesko.com, The Hanford Sentinel doesn't like its readers leaving nasty comments on its Facebook page. So, the paper's executive editor, Jackie Kaczmarek, has done what any completely irrational human would do.
"This is Jackie Kaczmarek, executive editor of The Sentinel, as well as Facebook/Twitter/HanfordSentinel.com admin… and occasional dishwasher and coffee maker. I am posting to those of you who feel the need to slam us on our own page. Yes, you will be deleted. If someone posted a derogatory comment on your personal, or business, page, wouldn't you? Would you call that 'censorship?' Just because we're a news media outlet, doesn't mean we can be insulted on our own page. The best way to communicate with us is via email, or post a request on this page. I can be reached at editor@HanfordSentinel.com if you have questions or concerns. We provide a Facebook page to share stories, content and converse with you, our readers and online users."
To read the full story, log in.
Become a Ragan Insider member to read this article and all other archived content.
Sign up today
Already a member? Log in here.
Learn more about Ragan Insider.