Nissan to cut 12,500 jobs, DoorDash reverses tipping policy, and Amazon deletes incendiary tweet
Also: Interview lessons from Mueller's testimony, KFC boosts engagement with a weird gift, key ways digital media is thriving, and how PR pros can lead the fight for transparency online.
Ragan Insider Premium Content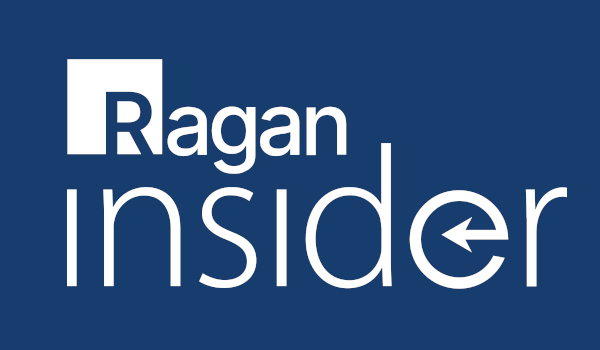 Good morning, PR pros:
In tandem hearings yesterday, former Special Counsel Robert Mueller testified before two House committees about his report on Russian meddling in the 2016 election and the Trump administration's conduct surrounding the ensuing investigation.
For some, the day was a debate of substance over style:
On substance, Democrats got what they wanted: that Mueller didn't charge Pres. Trump because of the OLC guidance, that he could be indicted after he leaves office, among other things. But on optics, this was a disaster. #MuellerHearings
— Chuck Todd (@chucktodd) July 24, 2019
Others noted that Mueller declined to directly answer nearly 200 questions:
"Is your name Robert Mueller?"
Robert Mueller: "I can't get into that."
— Ryan Fournier (@RyanAFournier) July 25, 2019
To read the full story, log in.
Become a Ragan Insider member to read this article and all other archived content.
Sign up today
Already a member? Log in here.
Learn more about Ragan Insider.