Oh, no! Is that one word or two?
Should it be anybody or any body? Everyone or every one? Find out now as we explain these six pairs of commonly confused compounds.
Ragan Insider Premium Content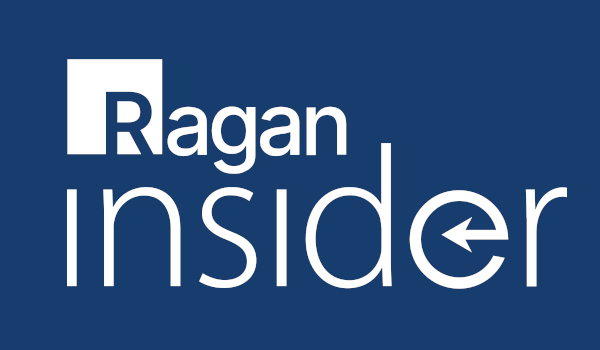 Any body/Anybody
The two-word alternative, which refers to people's physical form rather than the complete body/mind package, might be used as an advertising-copy play on anybody, as in "We can get any body into shape," but that's rare; it might also appear as a modifier-noun pair that itself modifies another noun: "People with any body type are at risk." Anybody is the default version when referring to unspecified people: "Is anybody there?"
Any one/Anyone
"Any one brand is as good as the other" points out that each brand has equal merit. "Anyone can see that I'm right" notes that any person, considered one by one among a class of all possible people, would agree.
Every body/Everybody
When "every body" begins a sentence, the meaning is indistinguishable from when the closed compound is employed: "Every body in the room was tanned" differs only in emphasizing the physical forms of the people, while "Everybody in the room was tanned" focuses on the people who sport bronzed skins. In that case, because the distinction is so slight, the more comprehensive latter form prevails.
To read the full story, log in.
Become a Ragan Insider member to read this article and all other archived content.
Sign up today
Already a member? Log in here.
Learn more about Ragan Insider.