On Capitol Hill, hero pilot slams Boeing over 737 Max
'Sully' Sullenberger, who saved 155 people by landing a damaged jet on the Hudson, called the Max 'fatally flawed.' Consumers remain wary, and Boeing is losing ground to competitors.
Ragan Insider Premium Content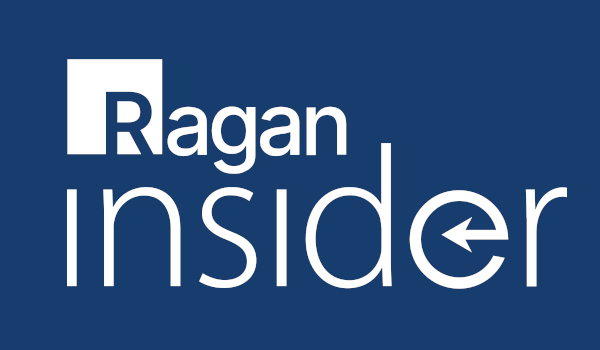 If Boeing was hoping for veteran pilots to help it recover from its tailspin, it was wrong.
In addressing a congressional committee, retired Capt. Chesley "Sully" Sullenberger, the pilot who famously landed his damaged plane on the Hudson River, described the automated flight control system on the Boeing 737 Max as "fatally flawed." He added that the system should never have been approved.
The statement is a searing condemnation of Boeing and federal approval procedures that allowed the plane's production and sale to go forward.
Sullenberger is a particularly potent messenger for this criticism, as the public remembers him for his heroics in the cockpit—and he has pushed back on the idea that U.S. pilots could have corrected a software-induced nosedive.
NPR reported:
Sullenberger, who safely landed a damaged US Airways jet on the Hudson River in New York in 2009 after a bird strike disabled the engines, says he understands how the pilots of two 737 Max planes that recently crashed would have been confused as they struggled to maintain control of the aircraft, as an automated system erroneously began forcing the planes into nosedives.
To read the full story, log in.
Become a Ragan Insider member to read this article and all other archived content.
Sign up today
Already a member? Log in here.
Learn more about Ragan Insider.