Online food delivery hub breaks up with Facebook
Eat24, an online repository for restaurant menus and coupons, says Facebook is just too pushy and mercurial. Facebook responded looking to make up.
Ragan Insider Premium Content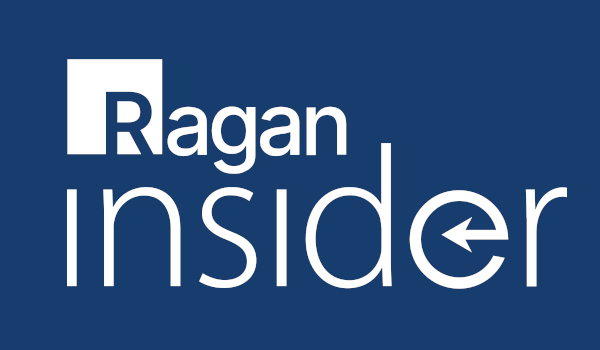 • "When we first met, you made us feel special. We'd tell you a super funny joke about Sriracha and you'd tell all our friends and then everyone would laugh together. But now? Now you want us to give you money if we want to talk to our friends. Now when we show you a photo of a taco wrapped with bacon, you're all like 'PROMOTE THIS POST! GET MORE FRIENDS!' instead of just liking us for who we are. That's hella messed up." • "Even if we could figure out your mysterious, all-knowing algorithm, it's constantly changing, so what works today might not work tomorrow. Posting something that most of our friends see is like biting into a burrito and actually getting all seven layers… never gonna happen." • "All we do is give, and all you do is take. We give you text posts, delicious food photos, coupons, restaurant recommendations… and what do you do in return? You take them and you hide them from all our friends." • "We made mistakes too. We actually paid for some of those annoying promoted posts. You were all like, 'Dude, you gotta try out promoted posts, It'll help you make more friends and then more people can enjoy your LOLZ.' So we tried it because we loved you. Also, YOLO… And it's true, we got a ton of new likes on our page. Look at all these new friends, we thought. There's a guy in Houston, and this guy in… Bangladesh? And this girl in… Dubai? WTF Facebook!?… Right now we're only in the U.S., so even though we love our new international friends, we'd prefer not to piss them off by showing them a photo of a delicious calzone that they can't even order."
To read the full story, log in.
Become a Ragan Insider member to read this article and all other archived content.
Sign up today
Already a member? Log in here.
Learn more about Ragan Insider.