Peppercomm's Steve Cody: 'Our discipline has risen to the occasion'
The current crisis is taking its toll on PR agencies. Here's how one industry leader is guiding his team through the COVID-19 pandemic.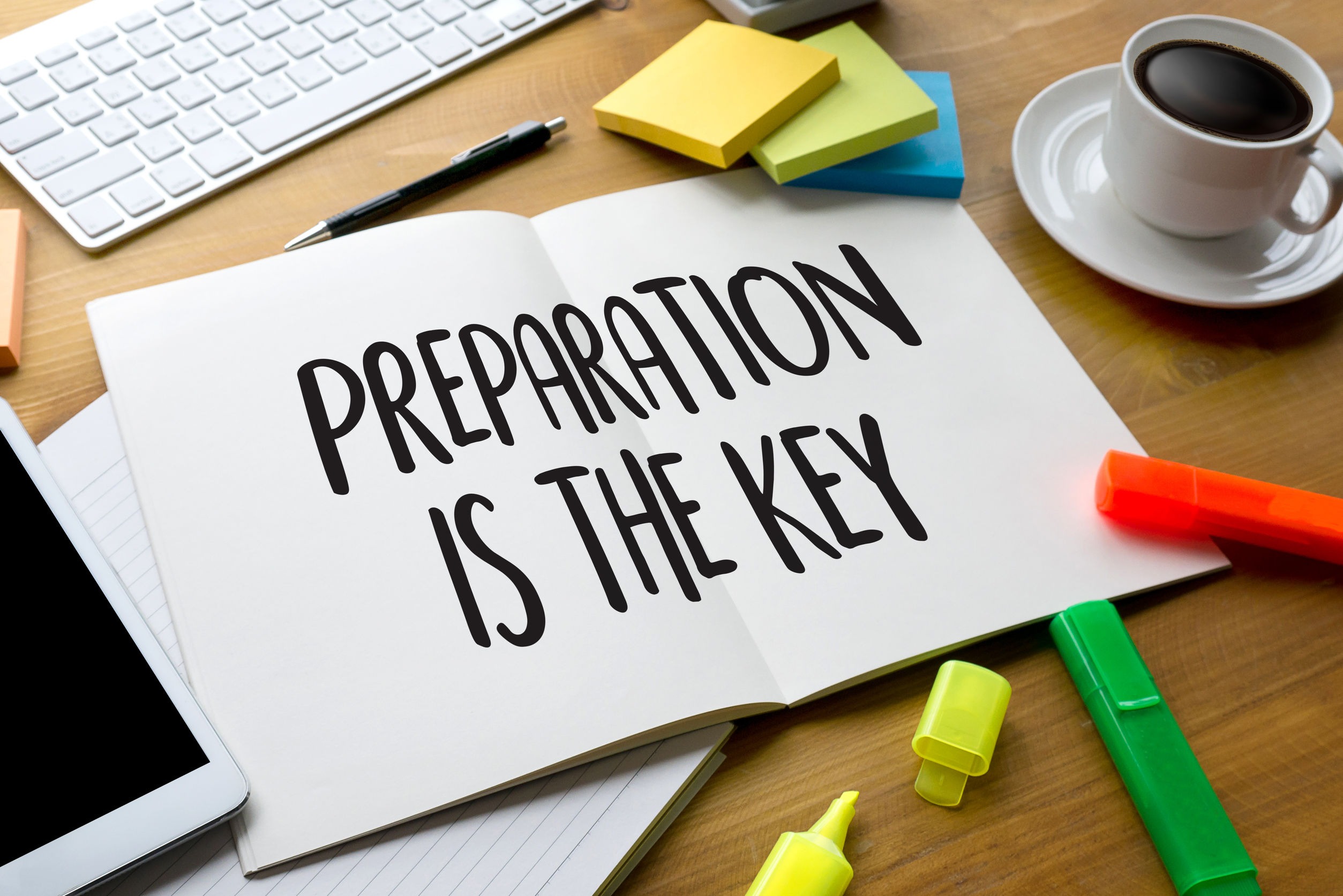 Communicators' inherent knowledge of crisis management has given the communication discipline a leg up on this crisis, especially in guiding the C-suite on messaging and tone, and partnering with HR on employee communications. According to Steve Cody, founder and CEO of Peppercomm, "Our discipline has risen to the occasion. We had it in our DNA from the beginning."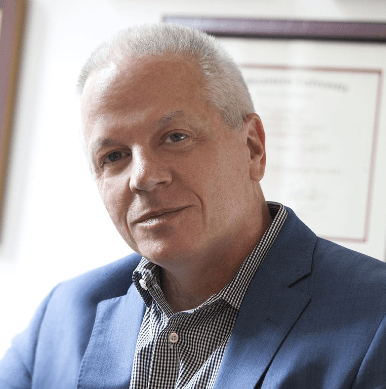 I recently spoke to Steve from his home in New Jersey and mine in Connecticut to discuss the role of communications leaders during the coronavirus pandemic. Though this crisis has the potential to elevate the profession, it also forces agencies that are tactical in nature to find their footing in crisis counseling and strategic communication.
And it requires all communications leaders to balance positivity with reality, strategy with patience.
Peppercomm's balanced portfolio of clients from a wide range of industries has afforded it some stability, but Steve doesn't hesitate to share that he's taken a "significant pay cut." Clients in the hardest hit industries (hospitality/travel/tourism, for example) are forcing most agencies to shift their employees to other accounts, if feasible.
For agency heads like Steve, there's also an acute focus on internal communications as employees are dealing with unprecedented challenges personally and professionally. A survey conducted in early March by Peppercomm and the Institute for Public Relations showed that 81% of communicators say employee comms is the No. 1 focus for them during this crisis.
Those who know Steve and the DNA of his firm understand that humor plays an important role in internal and external communications, even during a crisis. To wit, at his daily "12@12" meetings (12-minute meetings at high noon), employees are encouraged to share humorous or lighthearted updates to help lift the team's collective spirits.
Here are highlights from my conversation with Steve on leadership strategies and the way forward:
This is a defining moment for leaders: "It's a combination of authenticity and vulnerability. You cannot be missing in action—but also, you can't be overly optimistic. You don't want to send out any false positives."
What it feels like now: "We are like three or four platoons, in the heat of the battle in the middle of the jungle, not knowing what's to come."
With 100% remote team communication, the nonverbals are critical now: "I try to be positive and upbeat and instill a belief that there will be a light at the end of the tunnel."
When two employees at Peppercomm became very ill with COVID-19 (and have since recovered): "We asked their permission to share information with employees. We notified the (office) building and told clients. The first job was to tell employees and job number two was to let clients know there'd be no disruption."
For the millennials living in New York City: "When you're 23- or 24-years-old, it's a rude awakening. I encourage them to get together [online], share TV shows, hobbies, book recommendations. Some of them are stuck in 800-square-foot apartments. They know they can raise their hands and ask for help."
Looking optimistically down the road to a time when employees come back into the office: "It will be a foreign experience; how do we ease that transition? This idea of re-boarding—not onboarding, but bringing them back—we're working on that now."
There's no other way to approach this except with: "determination, an upbeat attitude and asking: 'What can we do to help?'"
On exercising: "I have been working out even more intensely than before. Exercise releases the very same endorphins in the brain as a laugh-out-loud funny story. I need that extra endorphin high wherever I can find it."
Staying positive and balanced for Steve means: "listening to podcasts like the Johnny Carson replays, and climbing podcasts like great accidents that people survived…oh, and my dog Rooney won't let me out of his sight."
For the latest insights on how to respond to this crisis, and plan for a recovery, join Ragan's Crisis Leadership Board.
COMMENT
One Response to "Peppercomm's Steve Cody: 'Our discipline has risen to the occasion'"
Always cogent comments from Cody. One lesson we can learn from the current state of the world is that PR counselors can take the lead by providing honest, bold, cogent and cohesive advice to clients regardless of level. As Steve notes, you can not be missing in action. Our role is to give good advice and counsel that leads to good behaviors. Fear of offending the boss or client should take a back seat to providing counsel that engages, informs, educates and leads to behaviors that consumers crave.